Iran
Iran becomes balancing power in world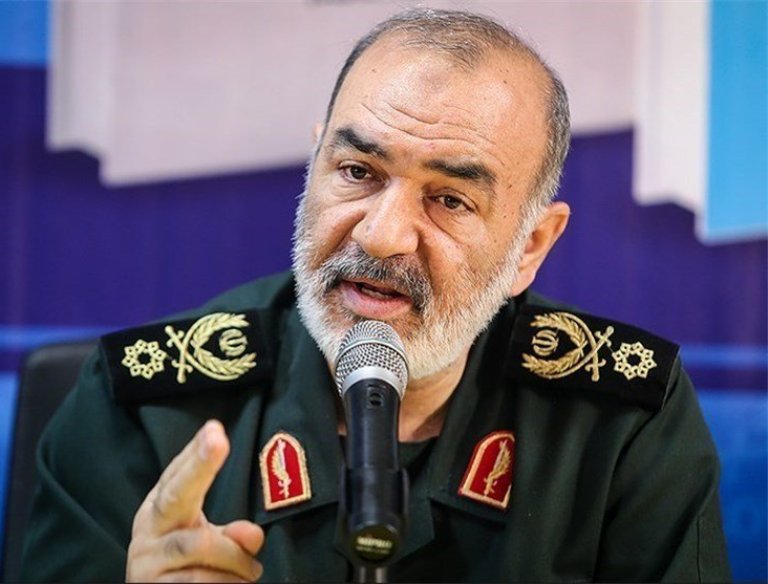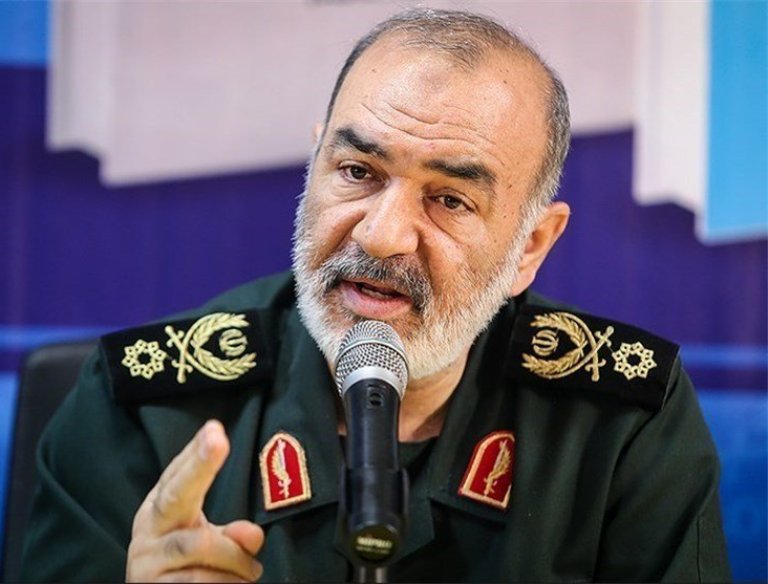 Deputy Commander of the Islamic Revolution Guard Corps (IRGC) Brigadier General Hossein Salami said Iran turned out to be a balancing power of policies in the world.
War has changed its format into sedition, political and economic pressures, Salami said on Tuesday.
The entire world is aware of the fact that Iran is invincible, and is able to defend its independence and freedom, he added.
Today, war has been spilled over to Mediterranean Shore and the Red Sea meaning that enemies' hegemony reduced, he noted.
The US is suffering from a lack of strategy in the region, especially in Syria, so its military operations are blind, Salami said.