Iran
Middle East
North America
Iran: Biden Pursuing Trump's Hostile Policies against Iran
Iran's President Hassan Rouhani blasted the Biden administration for continuing the same course of enmity towards Tehran that was underway by Trump, saying that the new US government has done nothing but lip-service.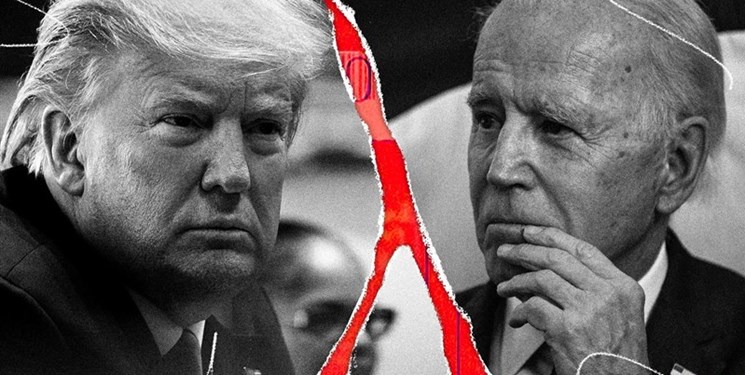 "The new US administration has several times admitted the oppressive moves of the previous one, but, after two months, we have not seen anything practical to compensate for these mistakes except lip-service," Rouhani said on Tuesday.
"Surely, if they [Americans] return to live up to their commitments, it will be not only in their own interests, but in the interests of the region, international organizations and commitments," he added.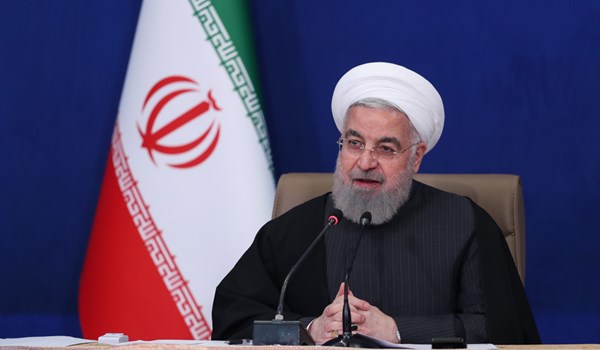 Iran's President Hassan Rouhani
Rouhani said the inauguration of national projects would deal a heavy blow to the enemies because they expected to harm Iran's economy but failed to achieve their goals.
In relevant remarks last week, he said that the new US administration's admission of the failure of the maximum pressures policy is a victory for the Iranian nation.
The former US administration did its best to make the Iranian nation bow before its "shameful will" but it was the Iranian nation that eventually emerged as the winner of this war of the wills, Rouhani said.
The president made the remarks, addressing the inauguration ceremony of a number of national projects on the occasion of the anniversary of Prophet Mohammad (PBUH)'s first revelation.
Rouhani said that today the new US rulers are constantly admitting that the policy of "maximum pressure" pursued by the US former administration against Iran has failed.
He also cited a verse from the holy Quran which calls on all the freedom-seekers across the world to stand up to the oppression, promising that the Almighty God will grant them victory.
Referring to the US unilateral sanctions on Iran over the past three years, the president said, "Our people went through very difficult days, specially economically, but they achieved great and brilliant victories in moral, political and legal arenas."
He touched upon the need to observe the prophetic ethics of the holy Prophet of Islam, noting that Prophet Mohammad is a mercy for all human beings and all the worlds, and the world is even using his mercy today.