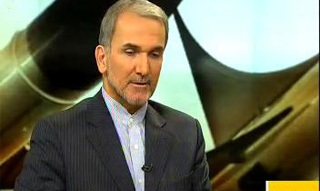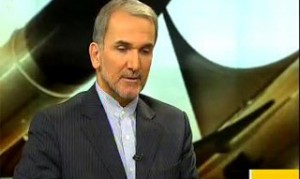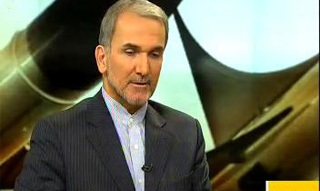 Iran's Deputy Foreign Minister Mehdi Akhoundzadeh says the new US nuclear policy would not lead the world toward peace and stability.
Iran insists that Washington's newly-unveiled Nuclear Posture Review (NPR) makes it evident how unreliable the US is on the issue of nuclear weapons.
Tehran has said that the new US policy proves the nuclear-armed power merely pretends that it is seeking a world free of Weapons of Mass Destructions, though its stated policy is reflective of the major threat it poses to the global peace.
"It is a matter of concern for many governments, particularly the members of the Non-Aligned Movement, because as I have said, basic doctrine still remains in the United States administration that shows they not only maintain nuclear arsenals as a deterrent, but they also want to modernize it, and that's why we think that it is not going to serve the purpose of peace and stability as has been suggested in the Nuclear Posture Review," Akhoundzadeh told Press TV Monday.
He added, "There is no change, no basic change in the fundamental element of this policy."
The NPR restricts the use of atomic bombs against all non-nuclear states except Iran and North Korea.
The White House and its allies accuse Tehran of refusing to abide by the nuclear Non-Proliferation Treaty (NPT) regulations. However, as a NPT signatory, Iran's nuclear activities have been subjected to regular and close scrutiny by the International Atomic Energy Agency.