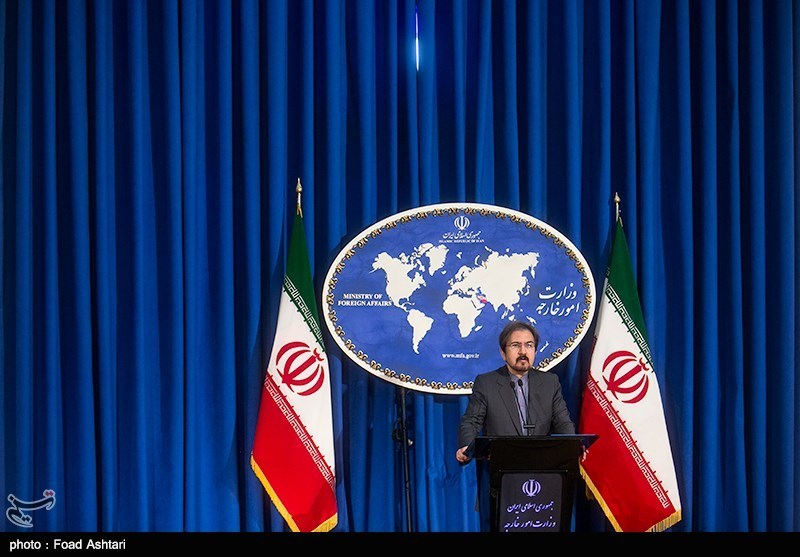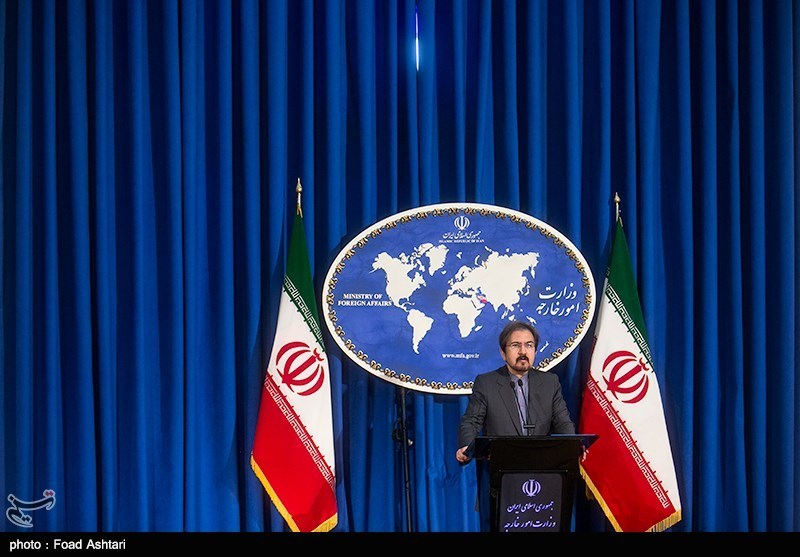 Iran's Foreign Ministry spokesman hit back at Saudi Crown Prince Mohammed bin Salman for his anti-Iran remarks in a visit to France, saying Saudi Arabia's role in fostering extremism and terrorism has become clear to the world.
In a statement on Wednesday, Bahram Qassemi dismissed the Saudi prince's anti-Iran comments as delusive allegations that could not hide the Saudi regime's role in creating, promoting and arming violent extremists who have committed heinous crimes around the world.
"Those who have registered their names and the name of their countries in the list of the region's aggressors and criminals and have become comparable to aggressive and criminal dictators such as Saddam Hussein should know that by raising delusive and baseless allegations against Iran, they cannot ignore the fact that the regional countries and nations as well as all people monitoring and recognizing the regional and international developments will not forget Saudi Arabia's role in creating, promoting and arming violent extremists and terrorists who… have committed numerous crimes and (caused) humanitarian catastrophe in some neighboring countries, in the region and in the world," Qassemi said.
The spokesman also denounced Al Saud's military aggression against Yemen and its push for closer ties with the Zionist regime of Israel, stressing that the policy of "purchasing security" from abroad or supporting terrorism are doomed to failure.
"The current Saudi rulers, together with the Zionist regime, have become the symbol of aggression and crime in the Middle East," he noted.
The Iranian spokesman also recommended the French officials to keep in mind the fate of former dictators in the region when negotiating with the Saudi rulers.
At the end of his three-day visit to France, bin Salman and France's president agreed on the need to curb what they called Iranian expansionism.
The Saudi crown prince also discussed the possibility of taking part in an attack on Syria during a joint press conference with Macron.