Iran
Human Rights
Middle East
Iran Censures Human Rights Advocates for Their Silence Following Shiraz Terrorist Attack
The High Council for Human Rights of the Islamic Republic of Iran released a statement regarding the terrorist attack in Shiraz, Fars Province, slamming foreign organizations and states for their silence in the face of the horrible act.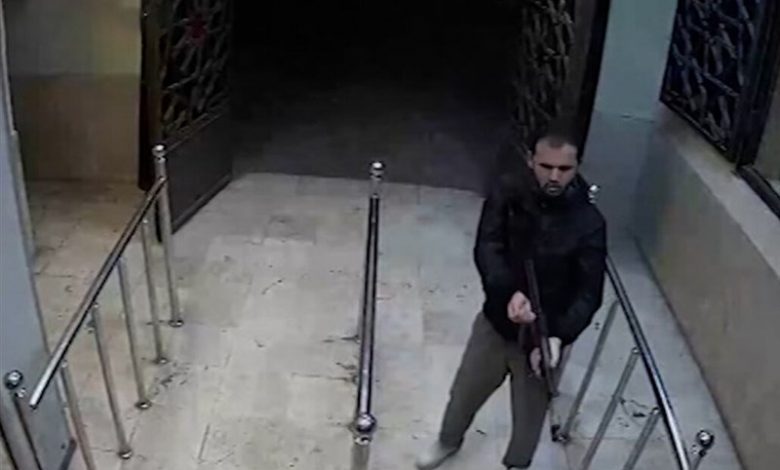 According to the statement, a terrorist with a gun entered the sacred site of Shah Cheragh and began shooting at worshippers and pilgrims, leaving 15 people dead and more than 30 others injured, including a few women and three children.
The terrorist clashed with security forces and was injured; he then died despite receiving treatment at a hospital in Shiraz; however, Iran's judiciary system is still looking into the terrorist's affiliations and nationality. One of the child victims is named Artin Seraydaran, who lost his father, mother, and brother in the horrific attack.
The statement added that the terror incident is an apparent violation of international rights, the perpetrators and those responsible for it should be brought to justice.
It warned that the silence of the international community, particularly those states that claim to support human rights, when it comes to terrorism in Iran demonstrates discrimination in facing terrorist acts and separating such heinous actions into good and bad ones, which encourages terrorists to continue their crimes throughout the world.
It added that the governments and international organizations, who neglect assassination of more than 17,000 innocent people in Iran and even give them money, are encouraging terrorists to carry out their crimes throughout the world.
24 hours after its occurrence, The EU strongly condemns the terrorist incident that occurred on Wednesday at the holy shrine of Shah Cheraq in Shiraz, writes EU Foreign Policy Spokesman Stephan Stano in a tweet.