Iran
Iran challenges international powers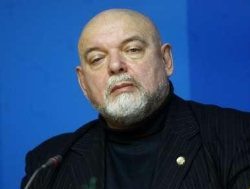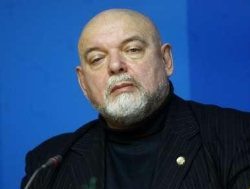 A visiting Russian thinker announced on Sunday that the West is well aware that Islamic Republic of Iran is not pursuing nuclear weapons, saying that West's claims are politically-motivated because Tehran is challenging international powers.
Talking to IRNA, Chairman of the Russian Islamic Committee Heidar Jamal referred to Iran's achievements in nuclear technologies, stressing that Tehran has protected its independence against bullying powers.
Without doubts, the Iranian President Mahmoud Ahmadinejad and his government have played a pivotal role in Tehran nuclear technologies achievements, he said.
West mulls portraying Iran nuclear activities as dangerous, Russian thinker stressed, adding that the US wants to trigger a war in the region without displaying a direct involvement in it.