Economy
Iran, China Discuss Enhancement of Trade, Research Ties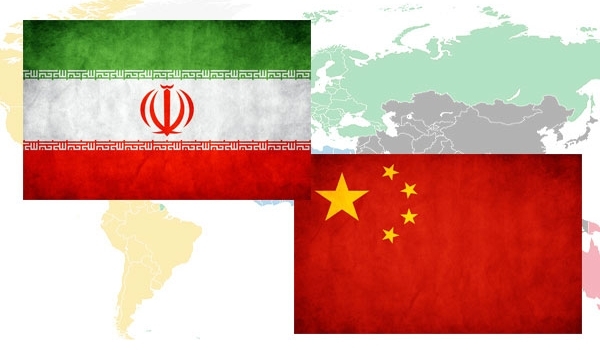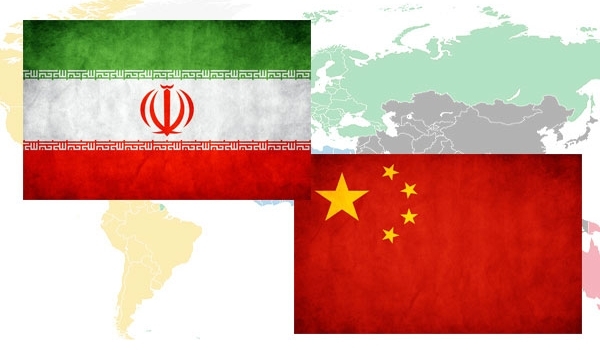 Iranian and Chinese officials in a meeting in Tehran on Tuesday underlined the need for the further expansion of trade and research relations between the two countries
During the meeting in the Iranian capital today, Head of Iran's Institute for Trade Studies and Research Mohammad Reza Razavi and senior research fellow of China's Renmin University Wang Wen discussed avenues for bolstering and reinvigorating mutual cooperation.
"The interactions between two countries can be useful in research and educational areas as well as trade and industrial fields," Razavi said.
Wang, for his part, said that China's economy is rapidly growing, and expressed the hope that the volume of mutual cooperation between the two countries would increase within next 3-5 years.
Iran is currently China's third largest supplier of crude, providing Beijing with roughly 12 percent of its total annual oil consumption.