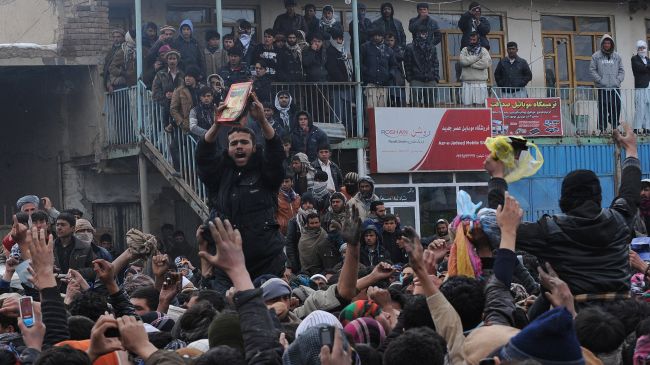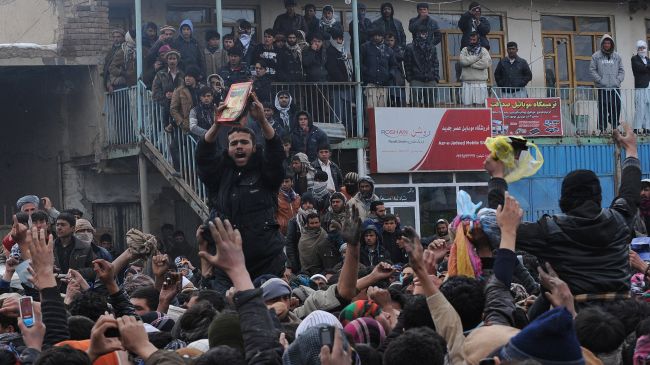 A senior Iranian military commander says the desecration of the Holy Qur'an at a US military base in Afghanistan is due to the fact that Washington has received a stinging slap from Islam.
Speaking at a ceremony in the capital Tehran on Sunday, Commander of Iran's Basij Force Brigadier General Mohammad-Reza Naqdi said the United States committed the despicable act of Qur'an burning because of the slap in the face it had received from Islam.
Brigadier General Naqdi said Muslims can no longer accept American apologies for the mistakes the US military makes in Afghanistan.
On February 20, US soldiers burned the copies of Qur'an and other Islamic texts at the US-run Bagram Airbase, southeast of the city of Charikar in the Afghan province of Parwan.
Following the Qur'an desecration US President Barack Obama sent a letter to his Afghan counterpart Hamed Karzai, apologizing for the actions of American forces in Afghanistan. Obama told Karzai that the incident was not intentional.
The incident has sparked angry protests against US and NATO forces in Afghanistan and other Muslim countries.
Afghans have rejected the apology and demanded an immediate withdrawal of all foreign troops from their country. Anti-US demonstrations in the country have now entered their fifth consecutive day.
More than 35 people, including two US troops, have been killed as a result of violent clashes over the past few days.