North America
Iran
Iran condemns inhumane, illegal, coercive measures by US against Iranian people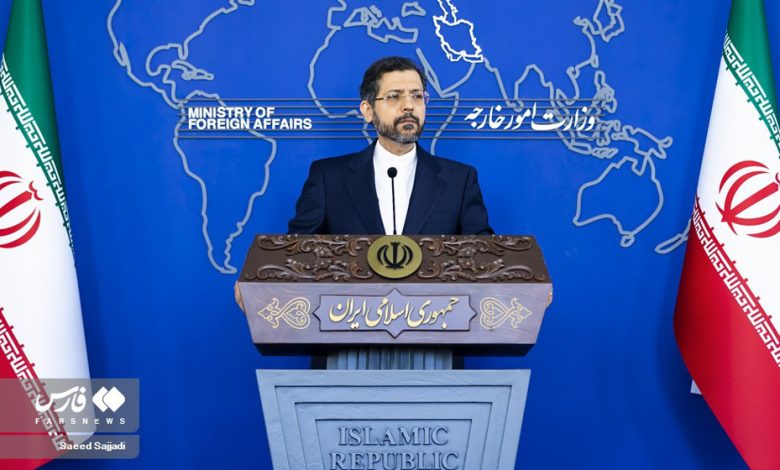 An Iranian envoy to the United Nations has denounced as inhumane and illegal what have been branded as the unilateral coercive measures by the United States against the Iranian people.
Zahra Ershadi, deputy permanent representative of Iran to the UN, made the remarks in a statement on Friday, stressing that Washington uses Unilateral Coercive Measures – or UCMs – as political leverage against other countries.
"The Islamic Republic of Iran considers the inhumane and illegal UCMs not only as one of the main obstacles which hinder international efforts to provide humanitarian assistance but also as one of the main sources in creating humanitarian crises and devastating humanitarian principles around the world," she said in a statement before the UN General Assembly Plenary.
In the statement on "Strengthening of the coordination of humanitarian and disaster relief assistance of the United Nations, including special economic assistance", Ershadi added that the sanctions froze the funds Tehran held in foreign banks for purchases of coronavirus vaccines.
She stressed that such bans hinder humanitarian assistance and create humanitarian crises around the world.
"We strongly reject the imposition of UCMs by a number of certain states as a political leverage, especially during the COVID-19 pandemic. Even in times of the deadly coronavirus, the United States' illegal and inhumane unilateral coercive measures have targeted innocent Iranian citizens by freezing our assets in foreign banks – the assets which we desperately wanted to use for the provision of vaccines and other humanitarian needs," the Iranian envoy said.