Iran
Iran condemns killing of al-Manar staff in Syria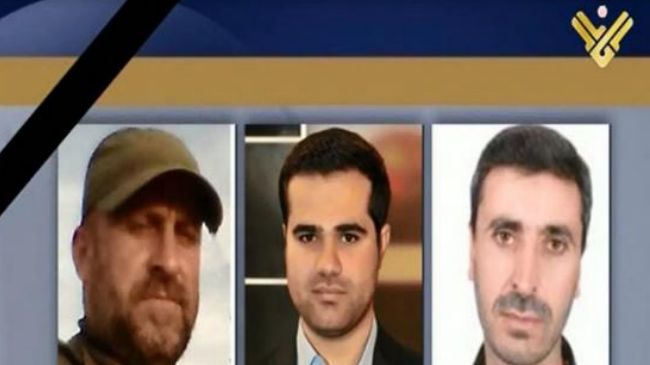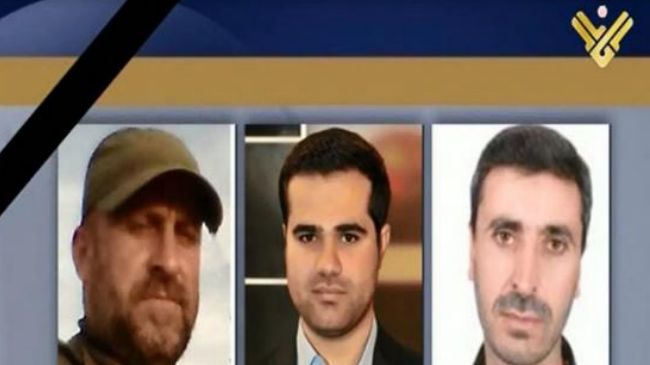 Iran's embassy in Lebanon has strongly condemned the recent killing of three journalists who worked with Lebanese al-Manar television by the Takfiri terrorists in Syria.
Al-Manar TV station said on Monday that three members of its staff were killed after they came under attack from the foreign-backed militants in the Syrian town of Ma'loula.
Al-Manar identified the men as correspondent Hamza al-Hajj Hassan, technician Halim Allaw and cameraman Mohammed Mantash. Several other crew members were wounded.
The shooting came shortly after Syrian armed forces retook the full control of Ma'loula.
On Monday, Iran's embassy in Beirut issued a statement in condemnation of the terrorist act.
"This heinous crime of the Takfiri terrorists was committed in the service of the Zionist enemy and with the goal of silencing the voice of truth; yet, this voice… will be more eloquent," the statement read.
The embassy also expressed condolences to Hezbollah Secretary General Seyyed Hassan Nasrallah, the employees of the al-Manar network, the Lebanese Information Ministry, the families of the killed staff, and the Lebanese nation.
According Reporters Without Borders (RSF), over 130 news providers were killed in Syria between March 2011 to December 2013. A Press TV correspondent is among the dead.
Syria has been the scene of a deadly crisis since March 2011. Some reports say more than 140,000 people have so far been killed and millions displaced in the foreign-backed violence.