Latin America
Iran Congratulates Cuba on Anniversary of Revolution's Victory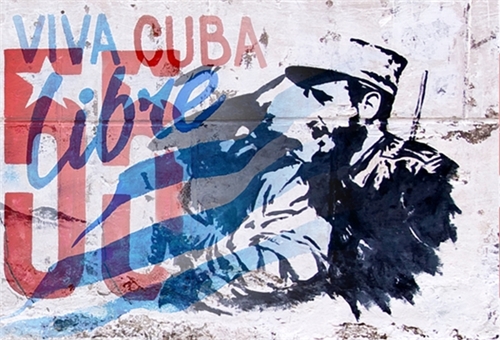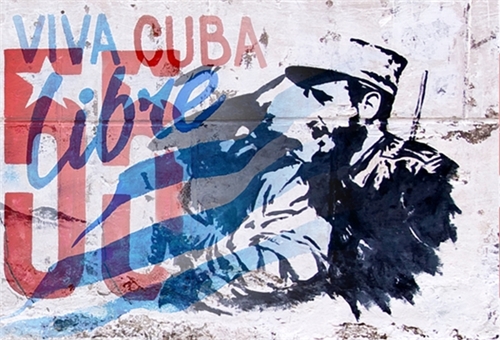 Iran's President Hassan Rouhani extended his felicitations to his Cuban counterpart Raul Castro on the anniversary of the Cuban nation's victory in their 1959 revolution.
In his message on Wednesday, President Rouhani felicitated the President of the Cuban Council of States and the Council of Ministers and nation on the occasion, and hoped for increasing success and prosperity for both the Cuban government and nation.
The Iranian president expressed hope that the bilateral ties between Tehran and Havana would witness further expansion in all spheres.
Iran has sought to expand ties and cooperation with the Latin American states in the recent years.
Early in October, Iranian Foreign Minister Mohammad Javad Zarif conferred with Cuban Ambassador to Iran Vladimir Gonzalez on ways to further expand the mutual cooperation between Tehran and Havana in all spheres.
During the meeting, the Iranian top diplomat underlined that ways of promoting bilateral ties should be discussed during Tehran-Havana Joint Economic Commission session.
"Both Iran and Cuba share many capacities for further expansion of the relations, particularly in trade and economic spheres, given their common stances on key regional issues," the Iranian minister added.
Zarif also referred to his meeting with his Cuban counterpart on the sidelines of the UN General Assembly session in New York, underlining key role of Cuba in the international forums, including the Non-Aligned Movement (NAM).
He called for strengthening of mutual cooperation and consultations on key international issues, during Iran's NAM presidency.
The Cuban envoy, for his part, said he would do all within his power to upgrade mutual ties in economic and commercial domains between the two friendly nations.
Triumph of the Revolution, is a celebration in Cuba of the anniversary of the victory of the revolution led by Fidel Castro in 1959 which established the present government in Cuba. It is celebrated on January 1st every year.