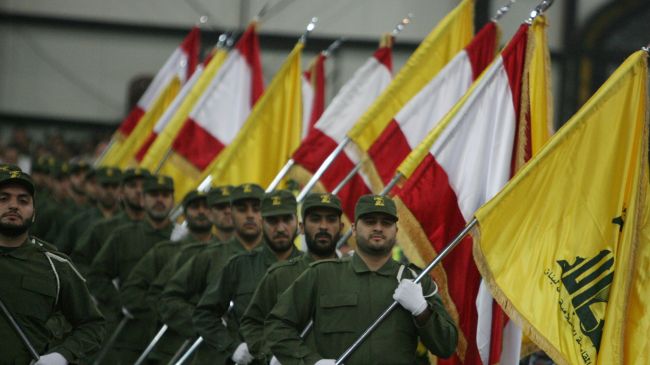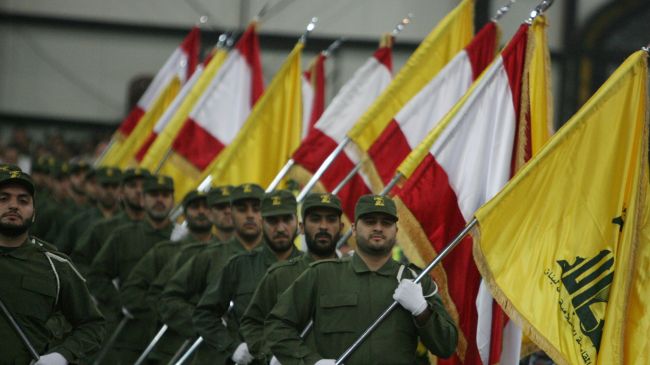 Iran's ambassador to Lebanon has conveyed a congratulatory message from Iranian Foreign Minister Ali Akbar Salehi to Lebanese Foreign Minister Adnan Mansour on the anniversary of the victory of Hezbollah in the 33-day War in 2006.
In a Tuesday meeting with Mansour in the Lebanese capital of Beirut, Iranian envoy Ghazanfar Roknabadi also discussed with the top Lebanese diplomat regional developments, including the recent move by the European Union to blacklist the military wing of the Hezbollah resistance movement as a "terrorist" group.
He said Hezbollah defeated the Israeli regime while Tel Aviv had the backing of the US and its allies.
The EU action cannot help the Tel Aviv regime as it will further encourage Hezbollah to press ahead with its struggles, the Iranian ambassador added.
"[Late] Imam Khomeini has said if your enemies have adopted a stance against you, it indicates that you are moving in the right path, so the [EU] move cannot have the slightest negative impact on the resistance."
The Lebanese foreign minister, for his part, described the EU move as unjustified, saying Hezbollah has a special status in the social and political fabric of Lebanon, and is well represented in the country's government and parliament.
Pointing to the past efforts by the US and the Zionist regime to place Hezbollah on the EU's list of terrorist groups, Mansour further reiterated that "the Zionist lobby" intensified its campaign to make it happen following the Israeli defeat in the 33-day war.
The EU decision came on Monday after hours of discussions by its 28 foreign ministers at the group's monthly meeting, following intense diplomatic pressure by Washington and Tel Aviv.
Hezbollah rejected the EU decision in a Tuesday statement, stating that the bloc was bowing to pressure from the US and the Israeli regime.
"It looks as if the decision was written by American hands and with Israeli ink. The EU only had to add its signature in approval," Hezbollah said.
The movement also said that the hostile measure "does not in any way echo the interests of the people of the EU and goes against the principles of the European people which are supportive of freedom and independence."