Iran
Iran Continues Investigations on Death of Saudi Arabian Pilgrims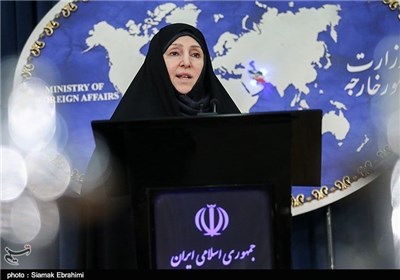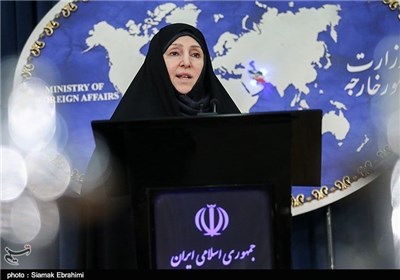 Iranian Foreign Ministry Spokeswoman Marziyeh Afkham on Wednesday announced that a probe is underway into the recent deaths of four Saudi Arabian pilgrims in northeastern city of Mashhad due to poisoning.
Speaking in her weekly press conference in Tehran, Afkham reassured that the foreign ministry and legal bodies in the country are closely pursuing the details to find the reasons behind the incident.
"Several people have been arrested in this regard, and samples have been collected from the food, air, and other things that may help discover the cause of pilgrims' deaths," she added.
In similar remarks on Monday, Iran's Judiciary Spokesman Gholam Hossein Mohseni Ejei had said that five individuals are under arrest as part of the ongoing investigations on the issue.
The probe into the incident came as Saudi Arabian foreign ministry on Tuesday summoned Iran's envoy, Hossein Sadeqi, to urge an investigation into the circumstances surrounding the deaths.
A group of 32 Saudi pilgrims, including 17 children and 15 adults, were admitted to Imam Reza Hospital in Mashhad with poisoning symptoms on Sunday.
Later, four children lost their lives despite extensive treatment by the Iranian medical staff.
23 pilgrims, however, were discharged from the hospital on Tuesday in "good" physical conditions, Head of Imam Reza Hospital Abdollah Bahrami announced.
He said 9 other patients are currently hospitalized in the ICU and are in good conditions. "They will be released soon as well," Bahrami added.