Iran
'Iran deal to take effect late December'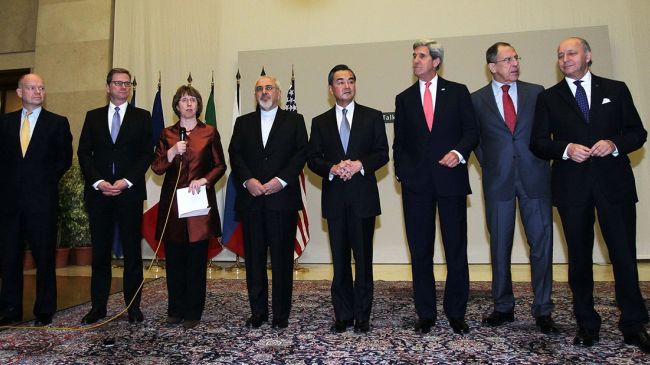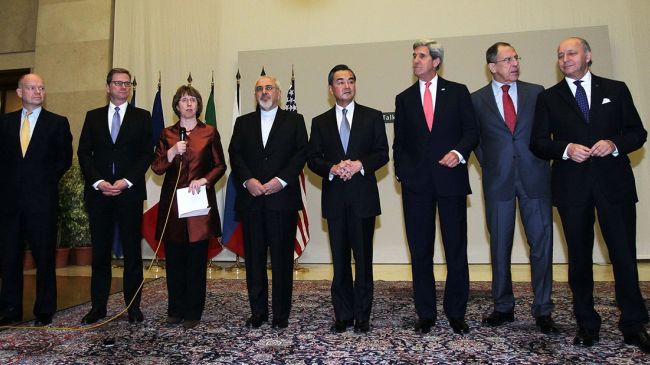 Iran's ambassador to the International Atomic Energy Agency (IAEA) says the nuclear deal recently clinched between Tehran and six major world powers will come into effect in a month's time.
The historic agreement is expected to come into force in late December or early January, Fars news agency quoted Reza Najafi as saying on Friday.
On November 24, Iran and the five permanent members of the United Nations Security Council – Russia, China, France, Britain and the US – plus Germany sealed an interim deal in the Swiss city of Geneva to lay the groundwork for the full resolution of the West's decade-old dispute with Iran over its nuclear energy program.
In exchange for Iran's confidence-building bid to limit certain aspects of its nuclear activities, the six world powers agreed to lift some of the existing sanctions against the Islamic Republic.
According to the Iranian Foreign Ministry, the deal allows Iran to continue its activities at Arak, Fordow and Natanz facilities. The agreement also stipulates that no additional nuclear-related sanctions will be imposed against Tehran within the next six months.
On Wednesday, Head of the Atomic Energy Organization of Iran (AEOI) Ali Akbar Salehi said the landmark nuclear deal will take effect on December 20.
At the beginning of 2012, the European Union (EU), under the US pressure, placed an embargo on Iranian oil and petrochemical exports, banned the trade of precious metals as well as transactions with the Central Bank of Iran, and froze the bank's assets across the bloc. The measures came into effect on July 1, 2012.
The sanctions also barred EU insurance firms from providing insurance and reinsurance coverage to Iran and Iranian-owned companies.