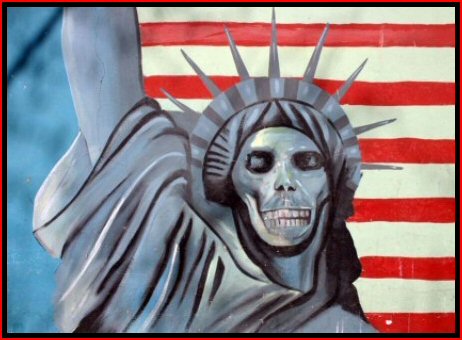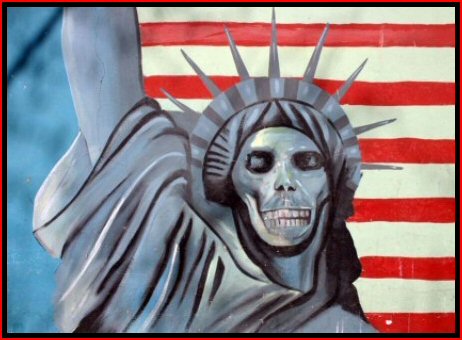 Iran is dealing with "a pack of warmongering liars" who only seek to serve the interests of Israel and the US military-industrial complex, a geopolitical analyst in New York says.
Iran is negotiating with a group of "ideologically-driven" irrational actors in Washington who "don't see any interests in normalizing relations with Iran because they represent the interests of Israel, because they represent the interests of a military-industrial complex," Eric Draitser told Press TV on Friday.
"Dealing with the United States is dealing with a pack of warmongering liars," the founder of Stopimperialism.com added.
Draitser made the remarks when asked about newly-passed legislation by the Senate which would enable Congress to review and potentially reject a nuclear deal with Iran over its nuclear program.
The legislation approved on a 98-to-1 vote on Thursday will allow for a 30-day review of any final agreement with Iran.
"It's of course a huge victory for the Israel lobby in support of this reactionary politics both in the Republican and Democrat parties," Draitser said.
"And it's of course a victory for the war machine in the imperialist consensus generally, because Iran represents a permanent military threat in the mind of the military-industrial complex," he added.
"[Iran] represents a pretext by which they're able to continue to push massive billion-dollar contracts, massive weapons system, a pretext to continue to allow the United States to push missile defense in Eastern Europe, to push all sorts of initiatives that the US has been pushing for years now," he continued.
Draitser went on to say that US President Barack "Obama's willingness to even engage with Congress in this way and to allow them to dictate the terms of this negotiation, rather to dictate the political terms of this process, this is a severe miscalculation of course by the Obama administration for not being more forceful about it."
Iran and the P5+1 – the US, Britain, France, China, Russia and Germany – are engaged in intense negotiations to work out a comprehensive agreement aimed at ending the longstanding dispute over the Islamic Republic's civilian nuclear work.
Iran and the P5+1 along with officials from the European Union reached a landmark framework agreement on Tehran's nuclear program on April 2 in the Swiss lakeside city of Lausanne.
The two sides are set to start drafting a final accord, dubbed the Joint Comprehensive Plan of Action (JCPOA), which is expected to come until the end of June.