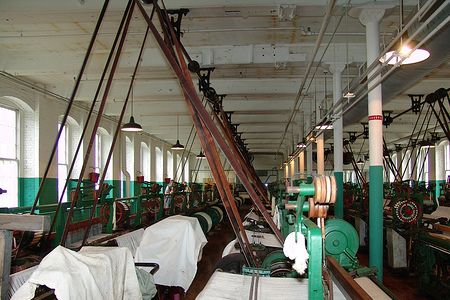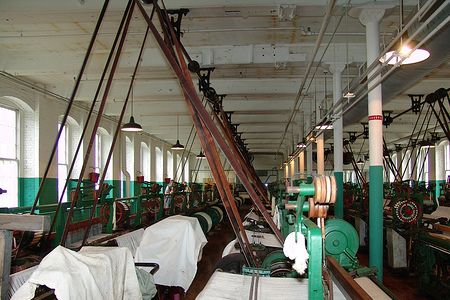 Iran's agriculture minister denies reports that the country has banned cotton imports, saying the cut down on the material's import is aimed at supporting domestic growers.
Sadigh Khalilian made the comments on Wednesday after rumors were spread that a shortage of cotton supplies has forced a number of textile factories to shut down.
"We have enough supply of cotton for all our textile factories, those who spread such rumors [about a shortage of cotton] are only profiteers, they want to create turmoil," he said.
"Cotton imports have increased by 50 percent over the first five months of this year (Iranian calendar year began on March 20) compared with the same period, last year," IRNA quoted Khalilian as saying on Wednesday.
Khalilian further explained that since domestic produce had just come onto the market, and in view of the amount of the shipments already imported, the nation's textile factories were not facing any problem for providing their feedstock.
Some experts maintain that liberalizing cotton imports should be considered as a necessary measure to provide the cotton mills with high quality raw materials.