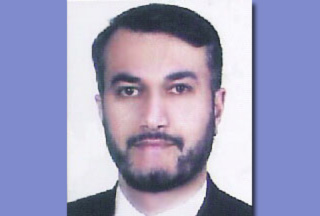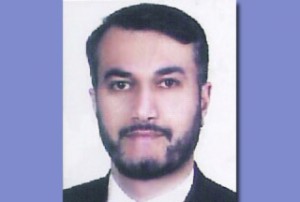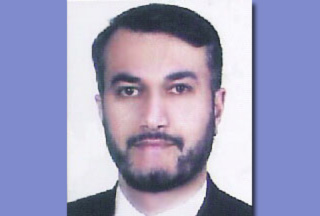 Tehran's Ambassador to Manamah has dismissed reports about Iran's alleged involvement in a spy ring in the Persian Gulf state of Bahrain.
"There is no connection between the Islamic Revolution Guard Corps (IRGC) and an alleged spy ring in Persian Gulf countries," Hossein Amir Abdullahian was quoted by Mehr News Agency as telling a Bahraini newspaper.
The top Iranian envoy dismissed reports linking the IRGC to spy networks in Persian Gulf littoral states such as Kuwait and Bahrain as false, biased and unfounded.
"We strongly reject any connection between any individual or institution affiliated with the Islamic Republic with any Persian Gulf nationals in unofficial activities."