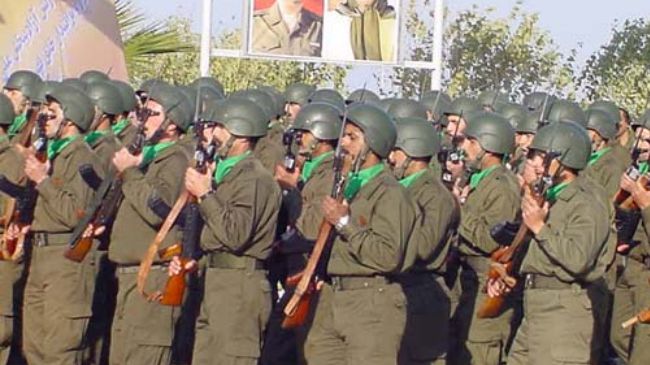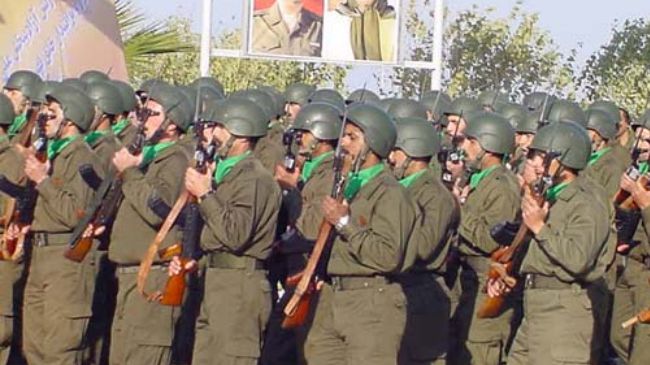 Iran's Foreign Ministry Spokesman Ramin Mehmanparast has denounced the United States "double-standard, unjustifiable and indefensible" treatment of terrorist groups, saying the US and its Western allies are the main supporters of terrorism.
Mehmanparast said on Monday that the move to delist the Mujahedin-e Khalq Organization (MKO) from the blacklist of terrorist organizations [by the US, Canada, and EU] shows that "the criterion used by American and European officials to define a terrorist is completely questionable as they are pursuing specific political objectives."
The spokesman emphasized that the US government causes trouble in many countries under the pretext of defending human rights while it is responsible for most cases of human rights violations.
Mehmanparast further stated that the US and other Western military and security officials have regularly played a role in terrorist incidents in the Middle East region.
"When inhuman behaviors continue at Guantanamo prison, and the US has a dark record for supporting terrorist groups, they cannot claim to be advocating human rights in different countries and have no right to talk about it," he added.
Washington formally removed the MKO, which is responsible for numerous acts of terror and violence against Iranian civilians and officials, from its list of terror organizations in September 2012.
The MKO terrorists fled Iran to Iraq in the 1980s, where they had the support of former Iraqi dictator Saddam Hussein and set up their camp near the Iranian border.