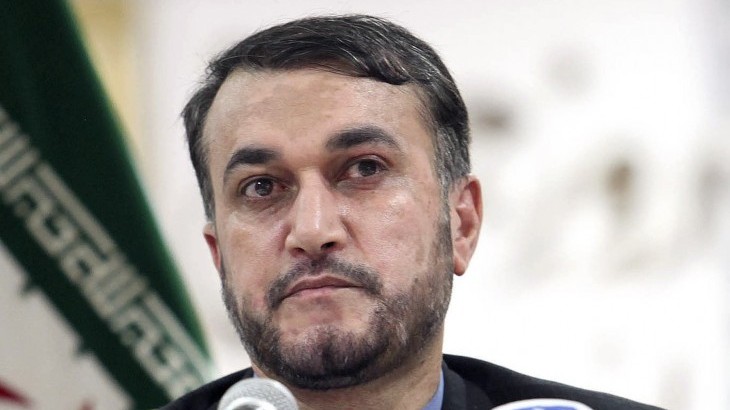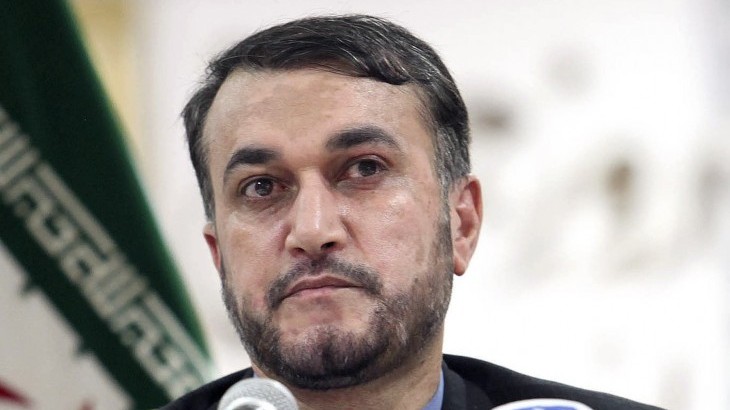 Iranian Deputy Foreign Minister Hossein Amir-Abdollahian on Sunday said crimes committed by the Zionist regime in Gaza are from the same roots as are those of the terrorist group the so-called Islamic State of Iraq and the Levant (ISIL).
Abdollahian
Amir-Abdollahian made the comments during a visit to Beirut to discuss major regional developments, particularly the situation in Gaza, with senior Lebanese officials.
"The recent moves made by the ISIL terrorist group in Iraq and savage aggressions of the Zionist regime in Gaza are very identical and share genocide and war crimes as their common points," said the diplomat while meeting the Lebanese Parliament Speaker Nabih Berri.
He reiterated Iran's strong support for the innocent Gazans against Tel Avivˈs atrocities.
"If the Zionist regime does not stop its brutal attacks on Gaza and its seizure, it will face a harsh defeat," the Iranian official said, noting that according to reports, the Resistance Movement has, so far, "used only a small number of its rockets and ammunitions against the Zionist regime."
He added that ISIL, now naming itself as (IS), in Iraq and Zionists in Gaza are pursuing a common approach which is genocide and crimes against humanity.
During the meeting, Berri said that Lebanese people have unanimously and strongly condemned Israeli savage attacks on Gaza and supported Palestinians in their confrontation with Israel.