Iran
Technology
Iran ends West's monopoly on reverse osmosis desalination technology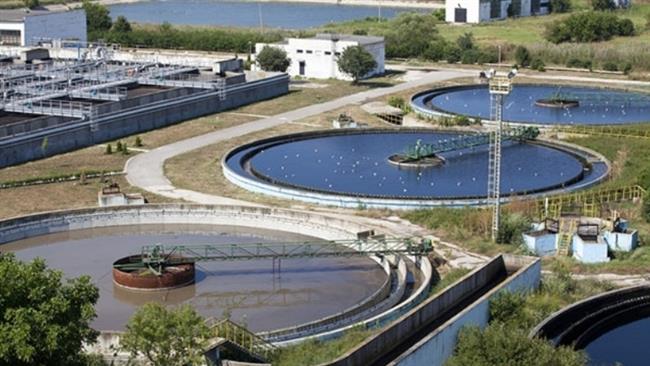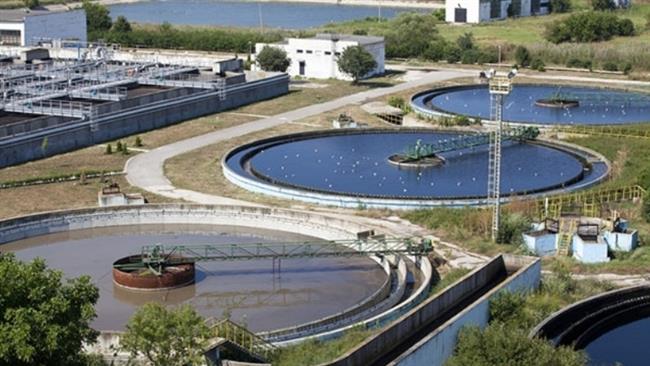 An Iranian company has unveiled indigenized reverse osmosis water desalination technology, making Iran the fifth country in the world to have acquired the cutting-edge technical know-how.
Developed by the Petrochemical Research and Technology Company, which is a subsidiary of the National Petrochemical Company, the technology was unveiled through a ceremony on Saturday.
According to a report by the company, reverse osmosis desalination technique uses domestically-produced membrane module series 4040 and is capable of desalinating salty water on industrial scale.
The report added that the technology is totally based on domestic equipment and each module produced by the Iranian company is capable of producing nine cubic meters of fresh water per day.
The reverse osmosis is used to remove unwanted minerals from water in various industries.
Before its unveiling in Iran, this state-of-the-art technology was monopolized by four countries, including the United States, Germany, South Korea and Japan.
Given the shortage of water in Iran, the new technology makes it possible to produce fresh industrial water from various kinds of salty water as well as urban and industrial wastewater.
Petrochemical Research and Technology Company added in its report that due to its vast market in various countries, the reverse osmosis technology will be of high economic and strategic value to Iran.
It noted that the membrane module series 4040, which is produced in Iran, is 50 percent less expensive than its foreign counterpart.
Water shortage has been a chronic problem in Iran and experts believe that acquiring the new technology will help the country cope with this challenge in a better way.
In mid-May, Iran's Energy Minister Hamid Chitchian warned of possible water supply cuts and rationing in the summer, calling on the public to slash consumption.
Chitchian said Iran is grappling with a drastic reduction in precipitation, which has seen groundwater reserves deplete sharply amid a rise in temperature.
According to Deputy Interior Minister Esmaeil Najjar, more than 500 Iranian cities are struggling with drinking water shortage.