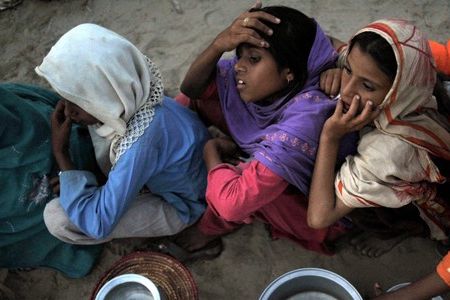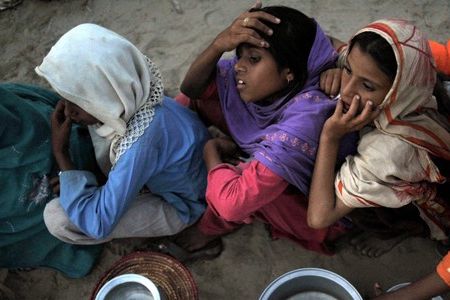 The deputy consul general of Iran in Pakistan has visited flood-stricken areas of the country to assess how to provide medical services to the affected people.
Hadi Sheikh Ghafouri, accompanied by a team of doctors, visited Sukkur town in southern Pakistan, where he was briefed about relief and rescue work and medical assistance provided to the people of the district and the surrounding areas of Sindh province, a Press TV correspondent reported Thursday.
The envoy offered his sympathy to the Pakistani victims and said the Iranian government will provide Islamabad with medical assistance.
"Medicines, field hospitals and public health teams will be provided to the flood affected people of Sukkur," he went on to say.
More than 1,600 Pakistanis have lost their lives in the heavy floods that have hit nearly one fifth of the country.
Iran was among the first countries to send aid to Pakistan as the UN was calling for aid for the victims.
Iran's Ambassador to Islamabad, Mashallah Shakeri, said on Wednesday that Iran has so far sent more than 400 tons of humanitarian supplies including tents, blankets, food stuff and medication to the country.
Shakeri said that a team of seven Iranian doctors were in Pakistan to assess the medical needs, adding that Iran would also establish three field hospitals in the country.
The situation caused by the floods is worsening as hunger, lack of hygiene and drinking water, and the threat of an epidemic have put lives of many Pakistanis at risk.