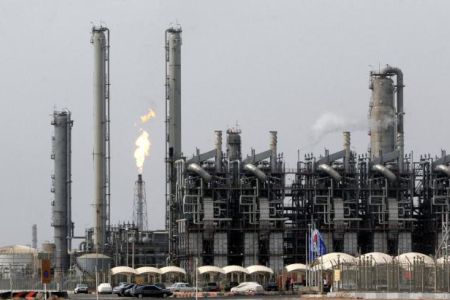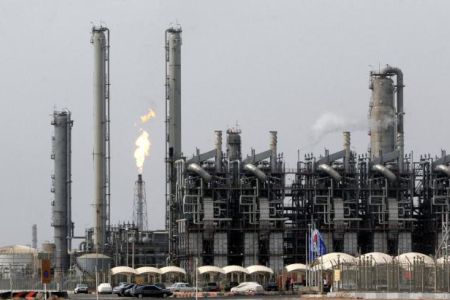 The Islamic Republic of Iran has exported its first consignment of petrochemical products weighing about 25 thousand tons to Egypt.
Director of Petrochemicals Commercial Co. Reza Hamzelou said that the delivery came as part of a recent agreement between the two countries, under which Iran has agreed to export petrochemical products to Egypt, Mehr news agency reported Wednesday.
This comes as the two countries agreed earlier this month to resume direct flights between their capitals for the first time in three decades.
The first Egyptian plane, carrying Iranian Vice President Hamid Baqaei and his accompanying delegation, landed in Imam Khomeini International Airport — about 30 kilometers southwest of the Iranian capital Tehran — on October 5.
Iran and Egypt have had no diplomatic relations for the past 30 years.
Tehran and Cairo broke off diplomatic relations in the wake of Iran's Islamic Revolution in 1979 after the then-Egyptian President Anwar Sadat granted refuge to the deposed Shah of Iran, Mohammad-Reza Pahlavi.