Iran
'Iran favors closer ties with neighboring states'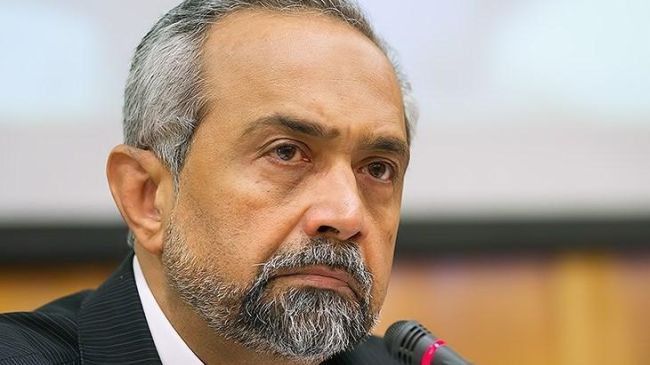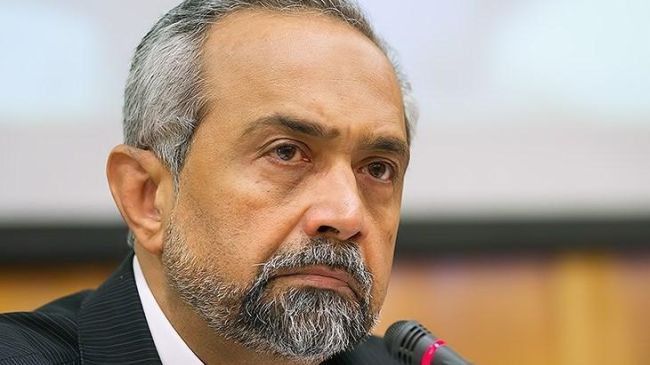 Iranian President Hassan Rouhani's chief of staff says the Islamic Republic favors further enhancement of relations with "neighboring and friendly" countries.
In a meeting with Chief Executive Officer of the Russian natural gas giant Gazprom Alexey Miller in Tehran on Sunday, Mohammad Nahavandian underlined the significance of Tehran-Moscow ties, adding that cooperation between Iran and Russia will help promote mutual trade relations as well as regional and international peace and security.
He described Iran as an influential country in the region as well as in the world, saying there is enormous potential for the expansion of Iran-Russia relations that needs to be exploited in order to serve the common interests of both nations.
"The Islamic Republic of Iran is seriously determined to promote bilateral ties in all areas," Nahavandian pointed out.
Miller, for his part, termed Russia-Iran relations as good, and hailed Iran's achievements in various fields of science and technology as impressive.
He also expressed Moscow's preparedness to further deepen and consolidate ties with Tehran at regional and international levels.
Miller had travelled to Tehran to attend the 15th ministerial meeting of the Gas Exporting Countries Forum (GECF), which wrapped up on Sunday.