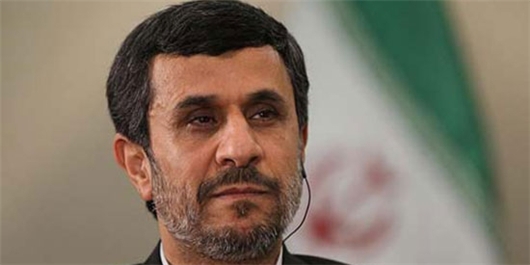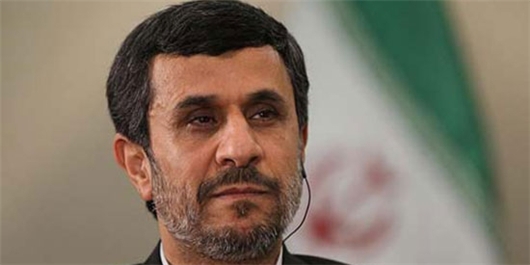 Iran felicitated Lebanon on the anniversary of its victory against the Israeli aggression in Summer 2006.
On Thursday, Iranian Ambassador to Beirut Qazanfar Roknabadi conveyed written messages from President Mahmoud Ahmadinejad and President-elect Hassan Rouhani to Lebanese President Michel Suleiman congratulating him on the anniversary of Lebanon's victory in a 33-day war thwarting Israeli invasion of Lebanon in 2006.
In his message, President Ahmadinejad congratulated the Lebanese president, nation and government and the resistance movement of Hezbollah on the anniversary of Lebanese victory.
In a similar message, President-elect Hassan Rouhani also felicitated the Lebanon's victory in the 2006 war against Israel.
Rouhani hoped for further promotion of bilateral cultural, political and economic relations during his presidency.
Iran and Lebanon enjoy cordial relations and have further expanded these ties in recent years.
The two sides have exchanged several delegations of high-ranking officials in the last three years.