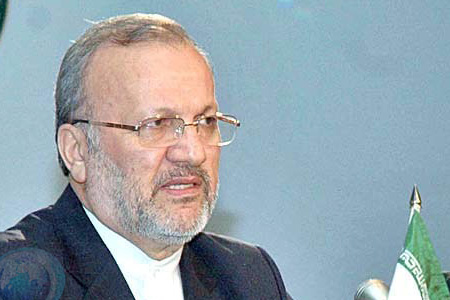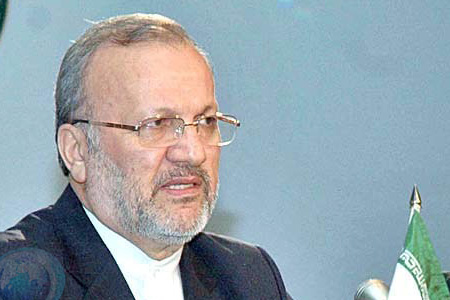 Iranian Foreign Minister Manouchehr Mottaki says the era of unilateralism has come to an end and the world is now anticipating a new order based on justice.
"The era of unilateralism has ended and the time is over when certain countries made decisions for others. The majority of the world now calls for a world based on justice and without discrimination," Mottaki said in a meeting with Togolese National Assembly Speaker El Hadj Abbas Bonfoh on Saturday.
The Iranian minister added that political double standards and unfair approaches by certain countries should be abolished.
Mottaki welcomed economic cooperation with Togo and called for further expansion of ties between the two countries.
Bonfoh, in turn, thanked Iran for supporting his country's economic sector and said Togo was ready to boost cooperation with the Islamic Republic in various arenas, including parliamentary ties.
Mottaki arrived in the Togolese capital Lome on the third leg of his tour of Africa early on Saturday.
He started his African tour on Thursday in Burkina Faso, where he met Burkinabe officials and signed several economic and trade agreements.
On the second leg of his African tour, the Iranian foreign minister held talks with Ghanaian President John Evans Atta Mills on Friday to discuss enhancement of ties.
The expansion of relations with African countries in all political, economic and cultural fields is among the top priorities of Iran's foreign policy.