Iran
Iran FM to embark on two-nation European tour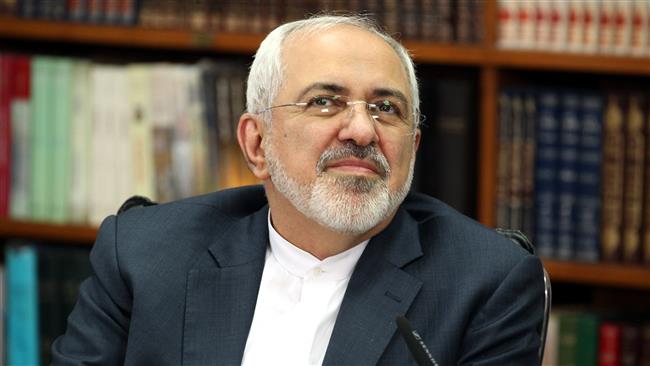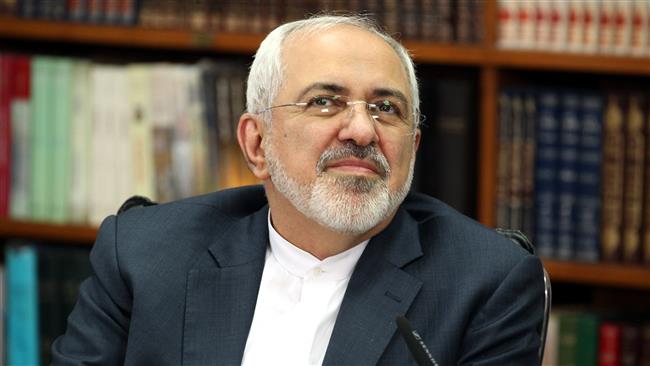 Iranian Foreign Minister Mohammad Javad Zarif will embark on a European tour to discuss regional developments and mutual ties, particularly after last year's nuclear agreement reached between Tehran and the P5+1 group of countries.
On the first leg of his two-nation European tour, the Iranian foreign minister will head for the French capital of Paris on Tuesday. He will also pay a visit to the Netherlands.
Zarif has made two rounds of visits to a number of European countries over the past few months with the purpose of discussing ways to expand relations after the implementation of the nuclear agreement, known as the Joint Comprehensive Plan of Action (JCPOA) began in January.
In the first round of his tour, he visited Poland, Sweden, Finland and Latvia in late May and early June. Zarif also traveled to Norway and Germany in mid-June.
In April, European Union foreign policy chief, Federica Mogherini, also paid a visit to Tehran at the head of a high-ranking political and economic delegation to discuss ways to enhance EU-Iran relations. It was the second time that she visited Iran following the conclusion of the JCPOA in Vienna in July 2015.
Iran and the five permanent members of the UN Security Council – the United States, France, Britain, China and Russia – plus Germany started implementing the JCPOA on January 16.
Under the deal, all nuclear-related sanctions imposed on Iran by the European Union, the Security Council and the US would be lifted. Iran has, in return, put some limitations on its nuclear activities.
Zarif to attend SCO meeting in Tashkent
The Iranian minister also plans to travel to Uzbekistan's capital city, Tashkent, to participate in a meeting of the Shanghai Cooperation Organization (SCO).
The SCO meeting will be held in Tashkent on June 23-24.
The Shanghai Cooperation Organization is an intergovernmental organization composed of China, Russia, Kazakhstan, Kyrgyzstan, Tajikistan, and Uzbekistan founded in Shanghai in 2001.
Iran, Afghanistan, India, Pakistan, and Mongolia are observer states of the SCO.