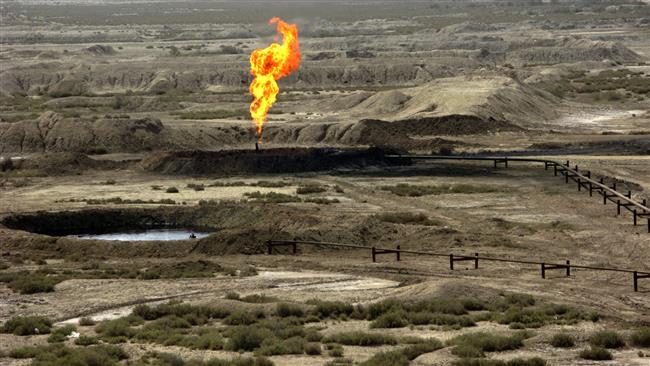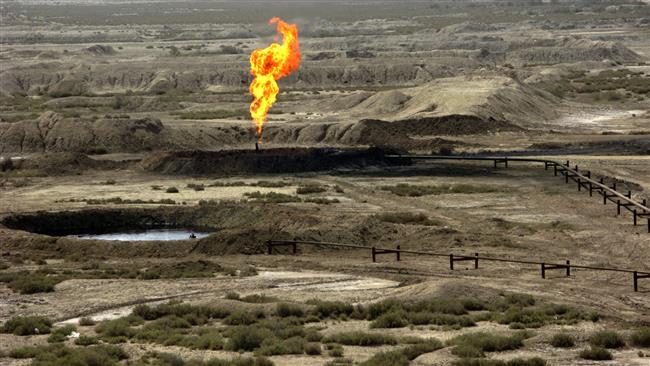 Tehran and France's oil giant Total have signed a non-disclosure agreement on the development of the South Azadegan oil field shared by Iran and Iraq.
On Thursday, Iranian Minister of Petroleum Bijan Zangeneh said Tehran and Total have agreed to keep the articles of the accord confidential, adding that the French firm is now "studying its participation in the [development of] the oil field," which is one of the largest in Iran.
Zangeneh had announced earlier this month that Iran and Total were in talks on the development of the South Azadegan oil field, which is said to hold an in-place oil reserve of about 33.2 billion barrels. He added that a confidential agreement was due between the two sides on the project.
In January, Mahmoud Mar'ashi, the project manager of South Azadegan at Iran's Petroleum Engineering and Development Company (PEDEC), said the National Iranian Oil Company (NIOC) had discussed the South Azadegan project with Total as well as other European and Asian contractors.