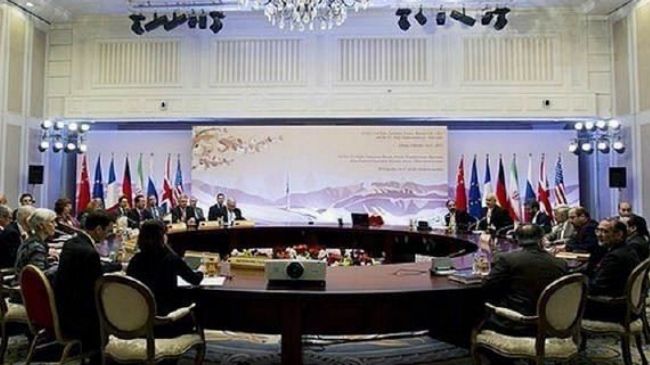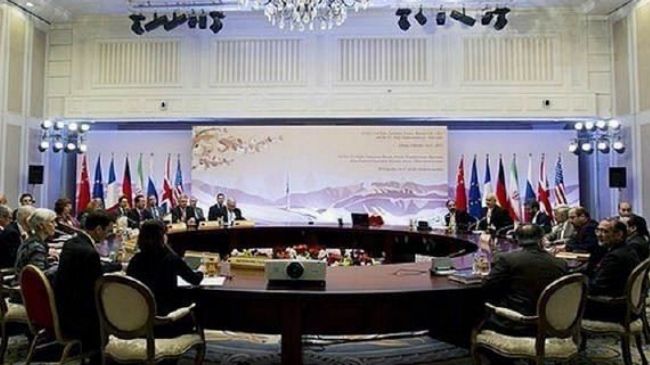 Iranian negotiators declared that expert talks between Iran and Group 5+1 ended in Vienna after Washington blacklisted a dozen companies and individuals for evading US sanctions.Nuclear talks
"The Iranian negotiators interrupted the talks with the P5+1 for consultations in Tehran," a negotiator told Iran's official IRNA news agency.
The negotiating team was discussing with expert team of Group 5+1 on mechanism to execute Geneva agreement. Head of Iran's expert delegation was Hamid Baˈeidinejad, director general in political and international affairs of Foreign Ministry.
The decision to halt the talks in Vienna, which also involve the UN nuclear watchdog, came hours after Washington blacklisted a dozen overseas companies and individuals for evading crippling US sanctions on Iran's oil and baking sectors.
Deputy Foreign Minister for Legal and International Affairs Sayyed Abbas Araqchi severely criticized the US for imposing the bans, saying that the embargos contradict the very essence of the deal reached between Iran and six world powers in Geneva. Iran FM Mohammad Jawad Zarif also criticized the US blacklist move saying it's against spirit of nuclear deal.
However, a spokesman for EU foreign policy chief Catherine Ashton said Friday that talks on implementing last month's Iran nuclear deal have been interrupted for further consultations but will resume "soon". "Further work is needed" after four days of discussions in Vienna, said Michael Mann, adding there will "now be consultations in capitals, in the expectation that technical talks will continue soon".