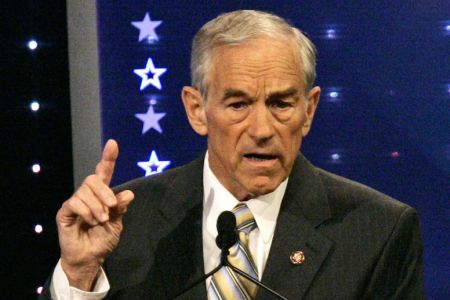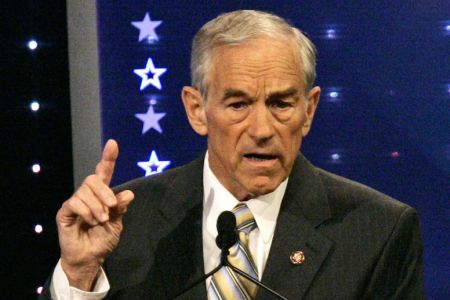 US Republican presidential candidate Ron Paul says there is no proof that the Islamic Republic of Iran has a nuclear bomb.
Paul made the remarks in an interview with CBS television's Face the Nation on Sunday, AFP reported.
The Texas congressman also warned against any military strike against Iran, saying, "Iran doesn't have a bomb. There's no proof… And for us to overreact and to talk about bombing Iran, that's much more dangerous."
On November 12, another US Republican presidential hopeful, Newt Gingrich, openly called for the assassination of Iranian nuclear scientists and terrorist operations to sabotage Iran's nuclear facilities.
Paul also criticized US foreign policy, saying it is partially responsible for violent actions against US citizens. He also pledged to pull all US troops out of overseas bases if he wins the next presidential election.
The International Atomic Energy Agency Board of Governors issued a resolution against the Islamic Republic on Friday.
The resolution voiced "deep and increasing concern" about Tehran's nuclear program, and also called on Iran and the IAEA to intensify dialogue to resolve the dispute over the Iranian nuclear energy program.
The United States, Israel, and some of their allies accuse Tehran of pursuing military objectives in its nuclear program.
Yet, as a signatory to the nuclear Non-Proliferation Treaty and a member of the IAEA, Iran has every right to develop and acquire nuclear technology meant for peaceful purposes.
In addition, the IAEA has conducted numerous inspections of Iran's nuclear facilities but has never found any evidence indicating that Iran's civilian nuclear program has been diverted to nuclear weapons production.