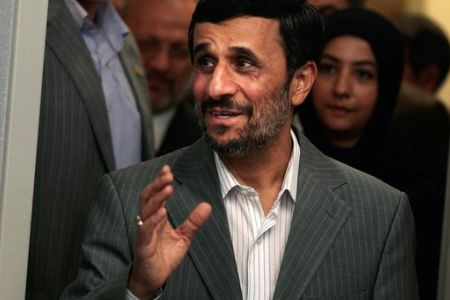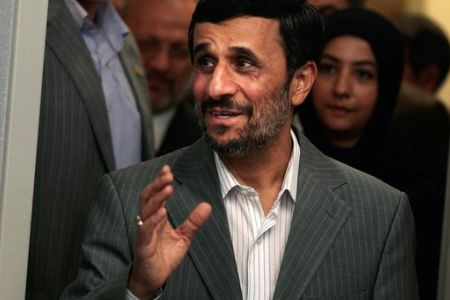 Iranian President Mahmoud Ahmadinejad says his country will never seek a nuclear bomb, stressing that Iran has always called for a world free of nuclear weapons.
Ahmadinejad made the remark in an exclusive interview with The Associated Press on the first day of his stay in New York to attend UN General Assembly's annual session.
The Iranian president also played down the impact of sanctions imposed on Iran over its nuclear activities, saying that the sanctions against Tehran's nuclear program are ineffective.
"The United States' administrations … must recognize that Iran is a big power," Ahmadinejad said, adding, "Having said that, we consider ourselves to be a human force and a cultural power and hence a friend of other nations. We have never sought to dominate others or to violate the rights of any other country."
The Iranian president added, "Those who insist on having hostilities with us, kill and destroy the option of friendship with us in the future, which is unfortunate because it is clear the future belongs to Iran and that enmities will be fruitless."
Ahmadinejad is scheduled to deliver a speech at the 65th UN General Assembly session at the United Nations headquarters in New York City.
The annual summit will focus on the Millennium Development Goals (MDG Summit) from September 20 to 22.