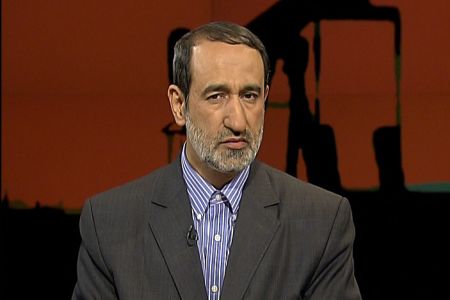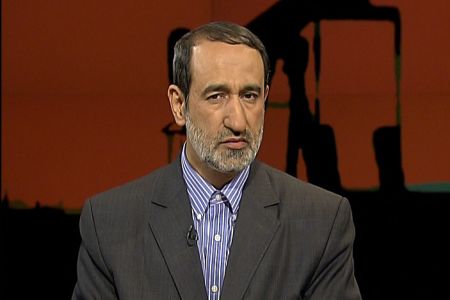 Iran's OPEC Governor Mohammad Ali Khatibi has criticized the decision by the International Energy Agency (IEA) to release oil stocks as politically-motivated.
Khatibi told Press TV on Sunday that the IEA's measure to release their strategic oil supply is interference in the global market, noting that it cannot have a sustained impact on the oil market trend.
The IEA announced on Thursday that it will release 60 million barrels of oil per day for 30 days as of July under the pretext of filling the gap created by Libya's output disruption; however, the announcement by the 28-member organization has triggered a massive sell-off in the market, making the prices drop more than $8 in London and about $6 in New York.
The United States welcomed the move, announcing that it would release 30 million barrels of oil per day from its Strategic Petroleum Reserve.
Khatibi went on to say that the United States previously released its oil stockpile only in emergency situations, questioning the real motive behind the decision when there is no emergency.
The Iranian official called the measure a "dangerous game… as there is no further demand in the market," saying it is the first time they are releasing their reserves for bringing the prices down.
"Considering the current situation in the Middle East, they want to use this opportunity to put pressure on some countries in the region," he said.
Earlier in June, Iran's Caretaker Oil Minister Mohammad Aliabadi said that OPEC members favor Tehran's position to maintain the bloc's oil output rate despite the efforts by the US and Saudi Arabia to raise the production ceiling.
After members were unable to reach consensus to raise crude production during their 150th meeting on June 8 in Vienna, OPEC decided to maintain output levels, with the option of meeting within the next three months for a possible production hike.
OPEC has kept official output level at 24.84 million barrels per day since January 2009.
Iran officially took over the rotating presidency of OPEC for the first time in 36 years in January 2011.