Economy
Iran Increases Oil Exports to Turkey in 1st Quarter of 2014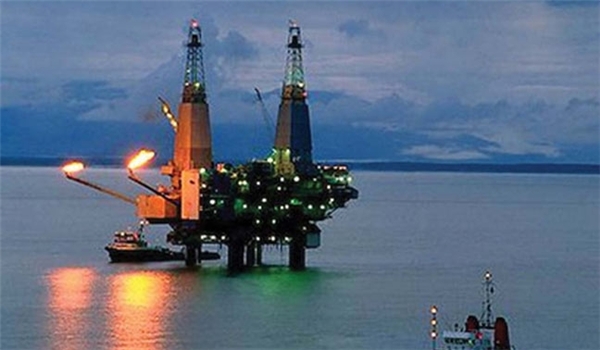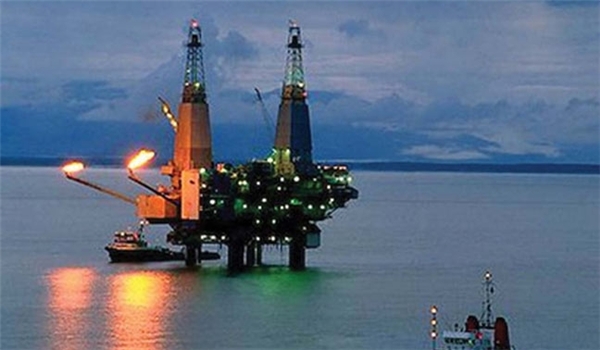 Turkey has increased its oil imports from Iran in the first quarter of 2014, the Turkish Energy Market Supervisory body announced.
Iran's oil exports to Turkey increased by 4 percent in the first quarter of the current year as compared with the corresponding period of 2013, it said.
Turkey imported about 3.84 million barrels of crude oil from Iran in the first three month of 2014 showing four percent rise compared with the first quarter of 2013.
Earlier this month, Iran's Ambassador to Turkey Alireza Bigdeli, in a meeting with Turkish Deputy Foreign Minister for Economic Affairs Tugrul Gucuk, voiced satisfaction in the increasing trend of economic ties between Tehran and Ankara, and expressed hope that bilateral trade would witness an eye-catching growth in the near future.
During the meeting in the Turkish capital city of Ankara, Bigdeli pointed to the economic capacities of Iran and Turkey, and expressed optimism that the value of their bilateral trade volume would rise to $30 billion by 2015.
He also called for the enhancement of cooperation between Tehran and Ankara in the areas of energy, transportation and border markets.
Bigdeli also referred to the preferential trade agreement signed by the two countries earlier this year, and urged the quick implementation of the accord.
Gucuk, for his part, praised Turkey-Iran relations as being based upon dialog and mutual understanding and commended the expansion of reciprocal ties in the past few years.
He also expressed hope that Turkish and Iranian businessmen and investors would diversify and increase the volume of their trade transactions and participate in joint construction and infrastructure projects.
Iran and Turkey increased their trade transactions in the first two months of 2014 as compared with the figures of the corresponding period in the last year.
The value of trade transactions between Tehran and Ankara hit $2.115bln in January and February, the trade data recently released by the Turkish government said.
Iran and Turkey have in recent years increased their cooperation in all the various fields of economy, security, trade, education, energy and culture.