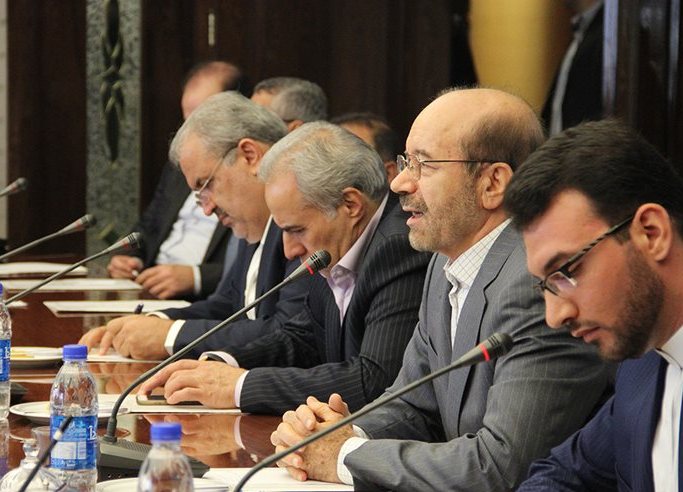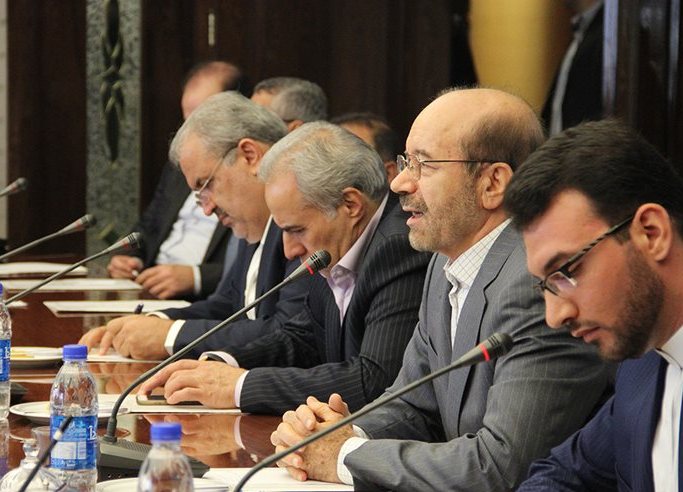 Caretaker of the Iranian Energy Ministry Sattar Mahmoudi said on the sidelines of the event that the multi-million dollars contracts can re-illuminate Syrians homes.
'We will not leave the Syrian people alone after the end of crisis and in the re-construction process,' he added.
In the meantime, the Syrian Electricity Minister Zahir Kharboutli welcomed presence of Iranian companies in Syria in the country's reconstruction process.
'Iranian companies have high capacity in supplying power plant equipments,' he noted.
Following Takfiri terrorists defeats in Syria, the Syria government is in talks with friendly countries to reconstruct the country and return normal life to the region.