Iran
Iraq
Middle East
Iran, Iraq Stress Continued Anti-ISIL Cooperation
High-ranking Iranian and Iraqi military officials in a meeting in Baghdad underlined the two countries' determination to continue cooperation in fighting against the ISIL terrorist group.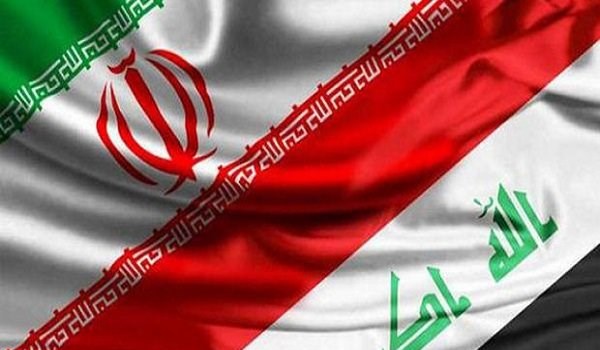 The meeting was held between Iran's military attaché in Iraq Mostafa Moradian and Iraqi Defense Minister Najah al-Shammari on Thursday.
During the meeting, they also conferred on the expansion of military and defense cooperation.
The two officials also appreciated efforts taken by the Iranian and Iraqi Armed Forces in the fight against the deadly coronavirus which has killed over 80,000 across the world.
In a relevant development last month, Secretary of Iran's Supreme National Security Council (SNSC) Rear Admiral Ali Shamkhani and Iraqi President Barham Salih, in a meeting in Baghdad, exchanged views on joint efforts against terrorism and extremism, and discussed the latest regional and international issues.
In the meeting, Shamkhani and Salih reaffirmed cooperation and coordination of the two countries against terrorism.
Both sides discussed ways of promoting bilateral relations in various fields for serving the interests of both nations.
Iraqi President's Media Office said in a statement that the two officials underlined the necessity to fight terrorism, extremism and supporting Iraqi efforts for preserving the country's sovereignty and security.
Barham Salih called for the two countries' cooperation on containing coronavirus to ensure safety of both the Iranian and Iraqi citizens.
Shamkhani, for his part, stressed Iran's stances in support of Iraq and its resolve to boost ties in all fields.
Based on the statement, both sides discussed latest regional and international developments and stressed the need for constructive dialogue to help end crises with the aim of de-escalation and restoration of security and peace in the region and the entire world community.