Iran
Iraq
Middle East
Iran, Iraq Underline Heightened Anti-Terrorism Cooperation
High-ranking Iranian and Iraqi officials in a meeting in Baghdad discussed ways to further strengthen joint campaign against terrorism.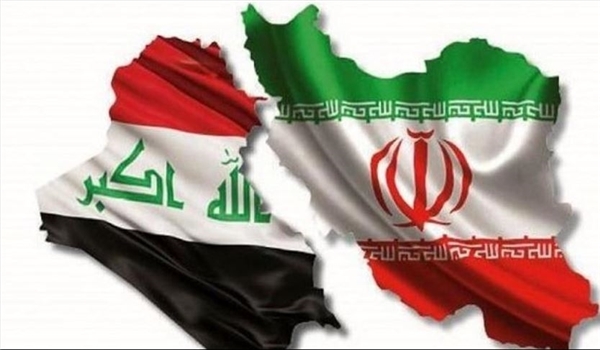 The meeting was held between Iraqi Interior Minister Othman al-Ghanemi and Iran's Military Attaché Brigadier-General Mostafa Moradian on Sunday. International resolve to fight terrorism surfaced in the meeting held in presence of Iranian Ambassador to Iraq, Iraj Masjedi.
Masjedi, for his part, congratulated al-Kazemi on Eid al-Fitr, and wished success for the new Iraqi prime minister.
They discussed numerous issues, including coronavirus, acceleration in coordination of consular affairs, and cooperation between Tehran and Baghdad in fighting terrorism.
Masjedi said in the meeting that Iran is ready to help Iraq in different fields.
Al-Ghanami, for his part, referred to Iran's assistance to Iraq to fight against the ISIL terrorist group, saying that Iraq is ready to cooperate with Iran in different fields including fighting terrorism.
In a relevant development last Wednesday, Iraqi Defense Minister Juma Anad Saadoun in a meeting with Masjedi underscored his country's willingness and preparedness to further reinvigorate relations and cooperation with Tehran.
During the meeting in Baghdad, Anad appreciated Iran's efforts in fighting terrorism.
He said Iraq is ready to promote cooperation with Iran.
Masjedi, for his part, congratulated Anad for his election as defense minister of Iraq.
He also underlined Iran's readiness for developing relations with Iraq.
The Iranian ambassador noted that no efforts will be spared in line with having a powerful Iraq.