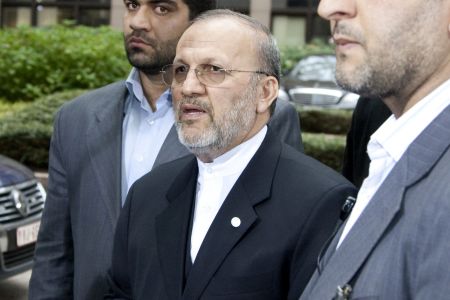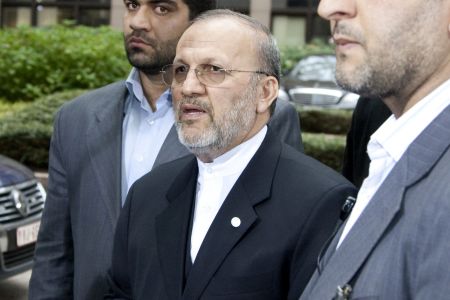 Iran's Foreign Minster Manouchehr Mottaki has flown to the Belgian capital, Brussels, to attend a key gathering of 26 countries meant to look at the impact of recent flooding on Pakistan.
Mottaki will join foreign ministers and dignitaries from the "Friends of Democratic Pakistan" on Friday to urge Pakistan to pledge far-reaching political reforms.
Co-hosts EU foreign policy chief Catherine Ashton, Pakistan's Foreign Minister Makhdoom Shah Mahmood Qureshi and US special representative for Afghanistan and Pakistan, Richard Holbrooke, will also attend the gathering.
Set up as a forum in September 2008, the Friends of Democratic Pakistan aims at supporting the country's efforts to build a peaceful prosperous democracy.
The meeting was planned well before the flooding, which has caused an estimated $9.7 billion in damage to infrastructure, farms and homes.
The floods, which began in late July, made more than 10 million people homeless and affected 21 million.
A Press TV report says that millions of Pakistani flood victims are leading miserable lives in several districts in Sindh Province.
Survivors have been left without food, water, shelter and other basic necessities in Pakistan as a result of the July-August flooding.