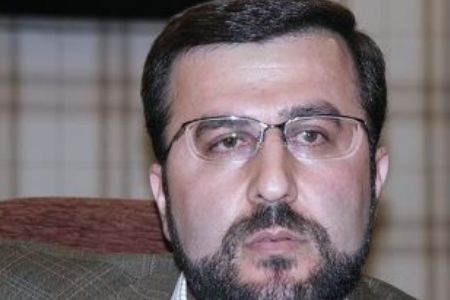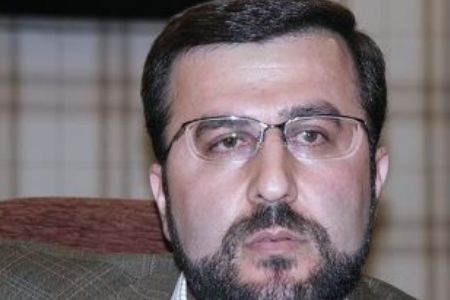 Iran's Envoy to the Organization for the Prohibition of Chemical Weapons (OPCW) has slammed the US non-compliance with its responsibility regarding the dismantlement of chemical weapons.
Addressing the 16th Session of the Conference of the States Parties to the Chemical Weapons Convention (CWC), Kazem Gharibabadi said the US has never been committed to the ban on the use of the weapons of mass destruction (WMD), ISNA reported.
He added that Washington's illegal and illegitimate efforts to maintain stockpiles of chemical weapons are a "threat and danger" to the global peace and security.
Referring to the black record of the US in deploying the weapons of mass destruction, Gharibabadi added that Washington is seeking to establish "another discriminatory system" in an international organization.
He went on to say that Iran is doubtful about the US political determination to dismantle non-conventional weapons.
During the meeting, Gharibabadi also described Israel as the most dangerous threat to regional peace and security, lashing out the regime for possessing chemical and nuclear weapons.
Nearly 100,000 Iranians were affected by nerve and mustard gases used during the West-backed Iraq-imposed war and nearly one in every 10 died before receiving any treatment.
About 5,000 to 6,000 Iranians are still receiving medical treatment for the painful effects of Iraqi chemical weapons.