Iran
Iran Majlis to debate UK loss claim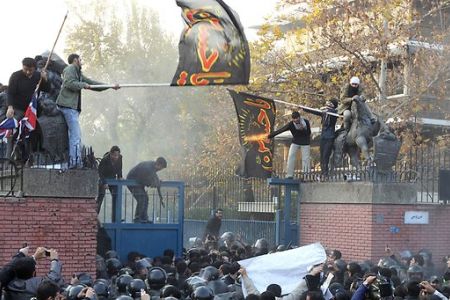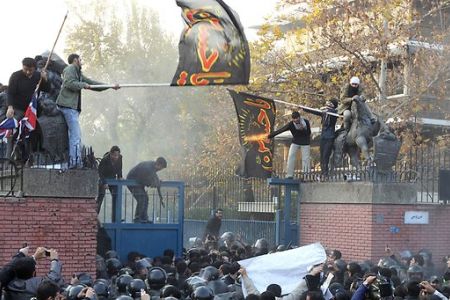 Iran's Majlis Committee on National Security and Foreign Policy will discuss Britain's one-million-pound loss claim following a recent student protest outside the UK embassy in Tehran.
The Majlis committee will hold a session on Sunday to debate the case, Fars news agency reported on Thursday.
On November 29, hundreds of Iranian students from different universities entered the compound of the British embassy in Tehran and pulled down Britain's flag.
The protesters also staged another protest march outside a second British diplomatic compound in northern Tehran.
The gathering was held following the Majlis approval of a bill on November 27 to downgrade relations with Britain to the level of charge d'affaires and limit all economic and cultural collaboration with London to the minimum level. The bill was also affirmed by Iran's Guardian Council (GC) the following day.
After the student protest, the British government said it would seek compensations from Iran for the damage – – estimated by London to run more than one million pounds.
On Thursday, Hossein Naqavi, a member of the Majlis committee dismissed Britain's claim as "bogus."
The Iranian lawmaker added that Iran would never succumb to such "illegitimate" demands of the United Kingdom.