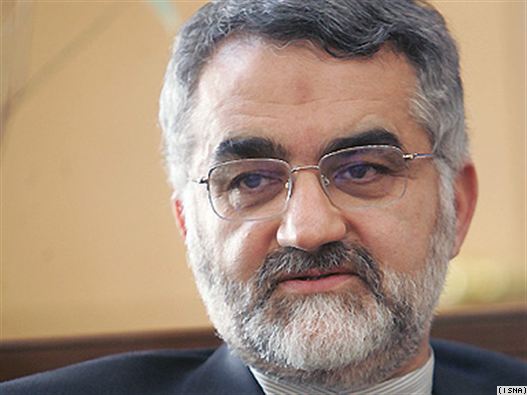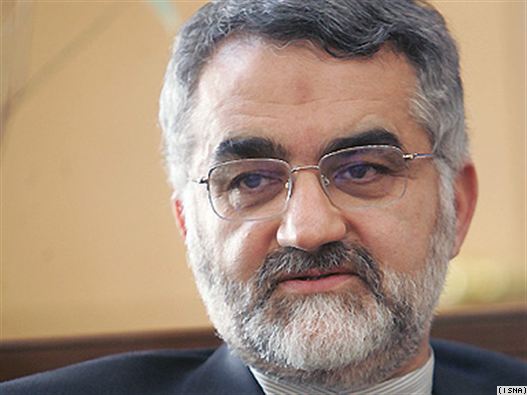 A top Iranian lawmaker says the government is "managing the sanctions prudently," adding sanctions will not interfere with issues related to the country.
"Americans believed sanctions, especially banning gasoline sales, will drag Iran into a serious crisis, but the government managed the sanctions prudently, and the world saw Iran even turn into a gasoline exporter," Alaeddin Boroujerdi, the chairman of Parliament's National Security and Foreign Policy Committee, was quoted by IRNA as saying on Friday.
"While under sanctions, we tapped into domestic potential to boost our technical knowhow and act to meet many of our most pressing needs, even in the air industry where we were usually an importer," he added.
Boroujerdi blasted Russia for reneging on a contract to deliver the S-300 missile defense system to Iran, saying it is Moscow which will be the loser in this regard.
The top Iranian legislator underlined that Russia's going back on an official commitment will definitely damage its reputation in the court of public opinion.
He further pointed out that the Islamic Republic enjoys high capabilities in the air defense industry and will easily make up for Russia's failure to deliver the missile system.
Boroujerdi also reiterated Iran's call for Russia to pay compensation under the terms of the agreement.
The parliamentarian said Moscow's failure to deliver the S-300 missile defense system emanates from Israeli and US pressures, expressing hope the Kremlin will not backpedal on its obligation so that it will not have to pay compensation.