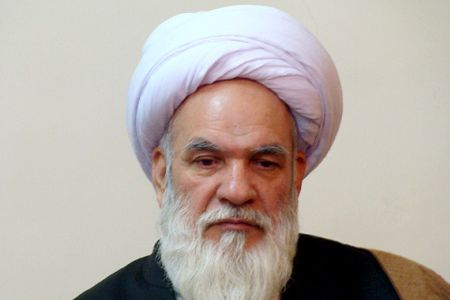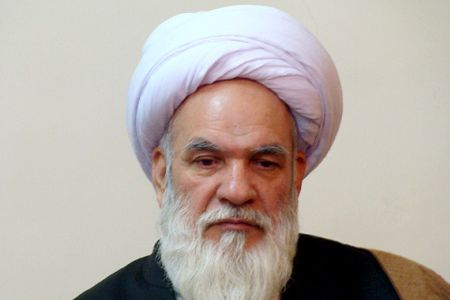 Amid sweeping developments in the Middle East and North Africa, a senior Iranian lawmaker says the US is adopting an unwise approach towards the ongoing events.
"The US is bewildered by current developments in the Middle East," said Deputy Chairman or Iran's Majlis (parliament) Committee on National Security and Foreign Policy Hossein Ebrahimi on Saturday.
"The US despotism is declining. However, the country's statesmen are using every means possible to regain its power," he added, Majlis news agency (ICANA) reported.
The Iranian lawmaker noted that US officials, who are afraid of the ongoing events in the Middle Eastern and North African countries, have demonstrated a contradictory reaction towards each country.
"This reflects the American imprudence," Ebrahimi went on to emphasize, pointing out that US politicians cannot accept the popular, Islamic and independent revolutions in the region.
The United States has no option but to modify its policies, the lawmaker further stated.