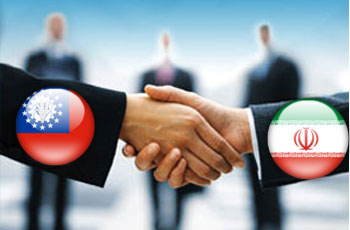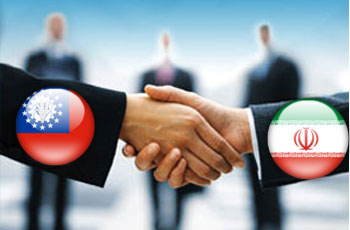 The Islamic Republic of Iran and Myanmar will work to promote economic cooperation through the establishment of bilateral consultations between the foreign ministries of the two countries, said the official newspaper New Light of Myanmar Friday.
The memorandum of understanding on the establishment was reached during a three-day visit to Myanmar by Iranian Deputy Minister of Foreign Affairs Mohammad Ali Fathollahi, the report said.
Besides meeting with Myanmar Foreign Minister U Nyan Win during his visit, Fathollahi discussed with Myanmar Energy Minister U Lun Thi on cooperation in the oil and gas sector and held a bilateral meeting with his Myanmar counterpart U Maung Myint, exchanging views on mutually beneficial cooperation, it said.
The two sides reiterated their desire to further expand the ties of friendship and economic cooperation as well as to increase cooperation in the regional and international forums such as the United Nations and Non-Aligned Movement, it said.
The two sides also agreed to increase contacts between chambers of commerce and industry of the two countries in order to promote trade and economic cooperation, the report added.
In March this year, Myanmar Deputy Foreign Minister U Maung Myint visited Iran and held a bilateral meeting with his Iranian counterpart on enhancing friendship and cooperation.