Iran
Iran nuclear negotiating team heads to Vienna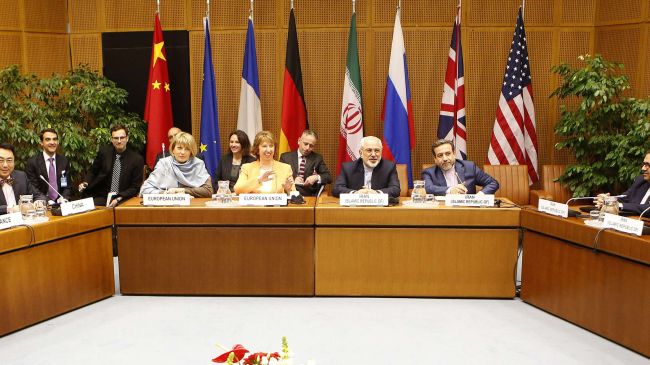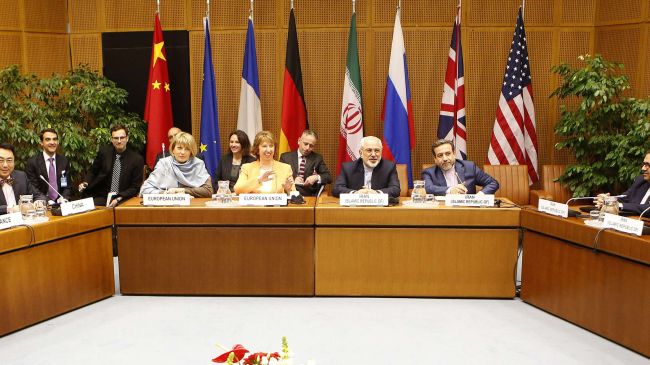 Iran's negotiating team led by Foreign Minister Mohammad Javad Zarif has headed to the Austrian capital of Vienna for the next round of high-level talks with the P5+1 group over Tehran's nuclear energy program.
At a dinner banquet later on Monday, Zarif is scheduled to meet with EU foreign policy chief Catherine Ashton, who leads the team from the six world powers — the US, France, Britain, Russia, China and Germany — during the nuclear negotiations.
During the meeting, the heads of the negotiating teams are to review reports of the expert delegations from both sides, which wrapped up their latest round of talks in Vienna on Saturday, and discuss the agenda for the two-day high-level negotiations, set for Tuesday.
On Saturday, Hamid Ba'eedinejad, the head of Iran's negotiating team involved in expert-level talks with six major world powers, described the latest round of the nuclear negotiations as "beneficial."
The talks between Tehran and the six countries are part of efforts to seal a final deal on Iran's nuclear energy program. The two sides reached an interim deal on November 24, 2013 in the Swiss city of Geneva to set the stage for the full settlement of the dispute over Iran's nuclear energy program. The deal took effect on January 20.
Under the Geneva deal, the six countries agreed to provide Iran with some sanctions relief in exchange for Iran agreeing to limit certain aspects of its nuclear activities during a six-month period. It was also agreed that no nuclear-related sanctions would be imposed on the Islamic Republic within the same time frame.