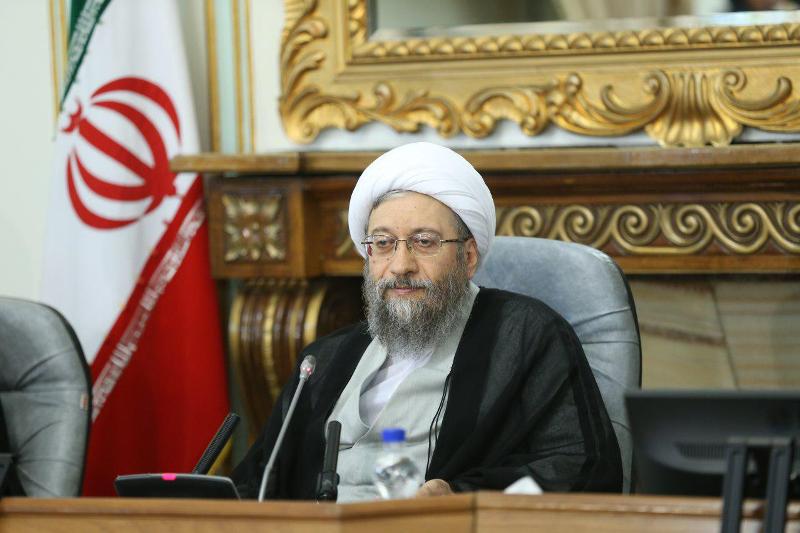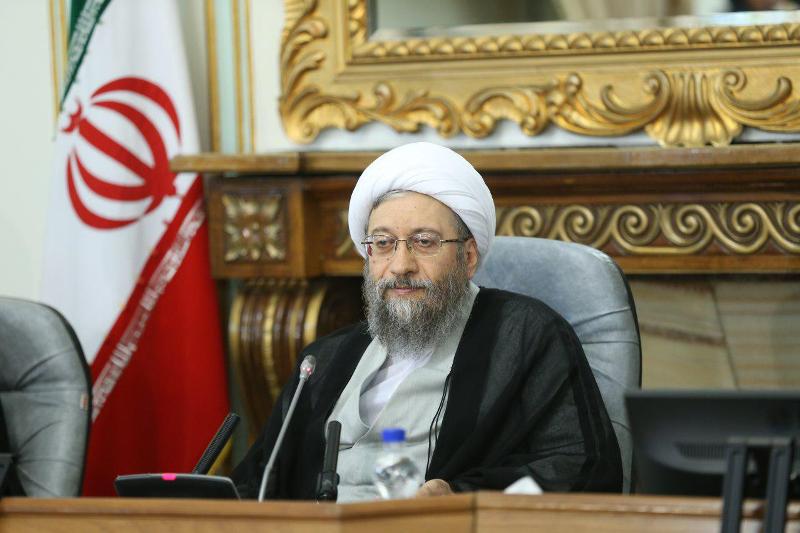 Islamic Republic of Iran is enjoying huge defense power whose missile capability has turned into a problem for the United States, Iran's Judiciary Chief Ayatollah Sadeq Amoli Larijani said on Wednesday.
Speaking during a meeting of Iran's senior judiciary officials, Ayatollah Amoli Larijani said, "We have never resorted to war, but have always been ready to defeat the enemy."
Sanction and psychological propaganda are the only things the enemy can do, he said, adding, "The enemies and their regional allies know that the Islamic Republic is present in the region more powerful than ever, and this is exactly what makes them worried.'
Humiliation of a country that claims to be the biggest power in the region (Saudi Arabia) by the US and the acceptance of this amount of humiliation by this country is surprising, the judiciary chief said.
Noting that the enemies seek to exert economic pressure on Iranian people to distance people from the ruling system, Ayatollah Amoli Larijani said that the people are well aware that these pressures and threats are the cost they pay for their independence and dignity.
He said that the enemy cannot treat the Iranian people as it humiliates some wealthy regional countries.