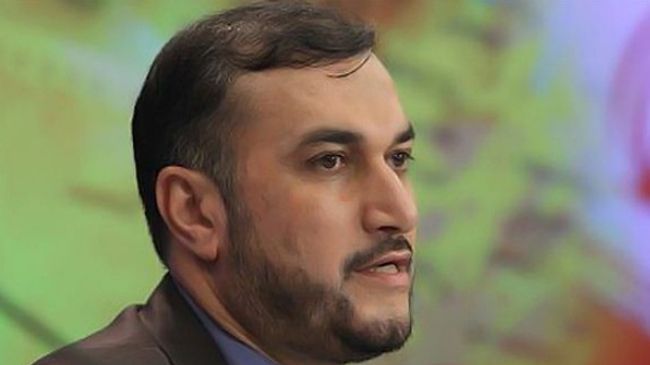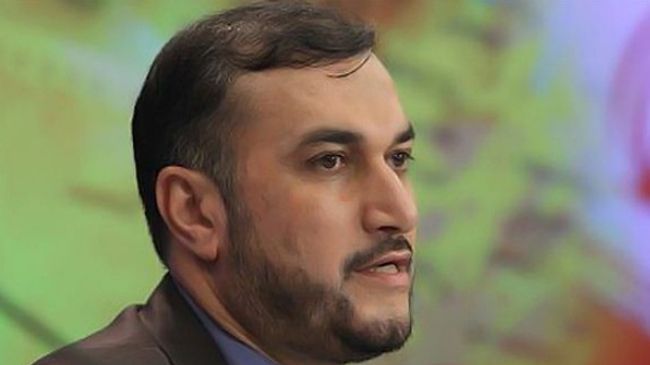 A senior Iranian official has underlined the need for further cooperation and consultation between Iran and Oman to help promote security and stability in the Middle East.
Addressing a meeting of the Iran-Oman Joint Strategic Committee in the Omani capital, Muscat, on Monday, Iranian Deputy Foreign Minister for Arab and African Affairs Hossein Amir-Abdollahian referred to terrorism and extremism as common threats facing regional countries and called for closer defense and security cooperation between Iran and Oman.
During the meeting, which was chaired by Amir-Abdollahian and his Omani counterpart Ahmed Alharethi, both sides discussed bilateral ties as well as recent regional and international developments.
Amir-Abdollahian also said that certain foreign countries in the so-called coalition against the Takfiri ISIL terrorist group are merely after their own interests and that regional countries can ensure progress, security and stability in the region through real and honest cooperation.
Alharethi, for his part, pointed to the growing insecurity in the region and underlined the necessity for the enhancement of cooperation and consultation between all regional countries, including Iran.
He further said that the Islamic Republic has a special position in Oman's view, adding that the expansion of all-out cooperation with Tehran is on Muscat's agenda.
Oman was the first country in the Persian Gulf that was visited by President Hassan Rouhani after he assumed office in August 2013.
Omani Sultan Qaboos paid an official visit to Iran in late August 2013 as the first head of state to visit Tehran after President Rouhani was inaugurated in a ceremony on August 4.
Iran and Oman, which share control of the strategic Strait of Hormuz, maintain cordial relations.