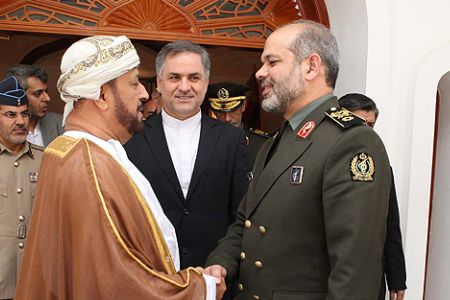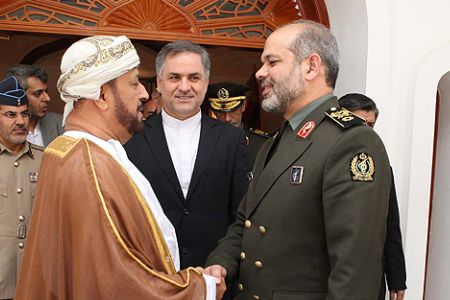 Iran and Oman have signed a Memorandum of Understanding on defense cooperation amid efforts to enhance security in two of the world's most vital oil routes.
The announcement comes following two days of talks between Iranian Defense Minister Brigadier General Ahmad Vahidi and his Omani counterpart Saud bin Hareb al Busaidi in Muscat.
The talks focused on ways to boost security in the Persian Gulf and the Strait of Hormuz.
The strategic oil transit routes have remained safe for the energy-rich region and the strait alone is used for shipping 40 percent of the world's seaborne crude.
Vahidi also met with Oman's king, Sultan Qaboos bin Saeed. Sultan Qaboos praised Iranian progress in scientific and technological fields.
The two sides also stressed on regional cooperation as the key to solving problems in the Persian Gulf region.
Iranian officials say heavy US presence in the region — with a fleet of 48 logistic and 18 combat US vessels — raises the risk of collisions with oil supertankers.