Iran
North America
Iran only state that can't buy medical items from abroad due to US bans: Envoy to Madrid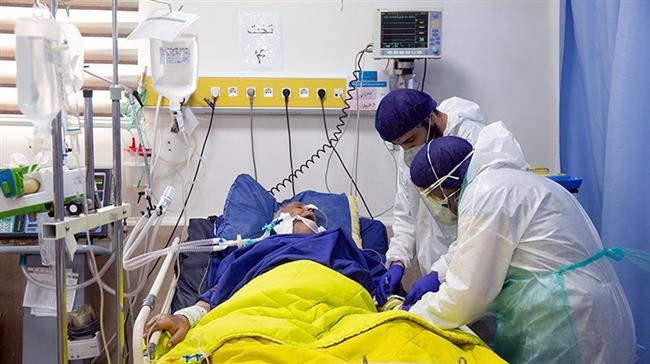 Tehran's ambassador to Madrid says Iran is the only country in the world that cannot buy medicine and medical equipment from the global market because of America's "cruel and inhumane" sanctions, which are hindering the country's fight against a coronavirus outbreak.
Hassan Qashqavi made the remarks in an interview with Spain's La Razon newspaper on Wednesday.
He further said that any banking transaction requires permission from the US Office of Foreign Assets Control (OFAC), which blocks foreign firms from engaging in transactions and trade with countries on the US's sanctions list.
Rouhani urges intl. action against 'illegal' US withdrawal from Iran deal
The Iranian official described the bans as an "outright cruelty and a serious violation of humanitarian principles by a bullying and unilateralist power."
The Americans have taken advantage of the coronavirus outbreak to make the "maximum pressure" campaign against Iran more effective, he said.
By using "unfounded and fabricated" news and spreading rumors through their affiliated media empire, including the anti-Iran Persian-language media based abroad, the Americans are working hard to divert the world's public opinion from their inhumane acts, he said.
The virus first emerged in China last December and later spread to other countries in all continents. Iran has reported 1,284 fatalities and 1,8407 cases of infection so far. Over 5,970 people have also recovered.
'Countries should not observe US bans'
Similarly, Head of the Iranian Judiciary's High Council for Human Rights Ali Baqeri Kani on Wednesday slammed Washington's anti-Iran sanctions and bullying, saying most of the European countries are abiding by the bans, which are throwing a wrench in the Islamic Republic's fight against COVID-19.
The Europeans who claim to be advocates of human rights should be ashamed of their behavior at a time when Iran is grappling with the fast-spreading-virus, he said.