Iran
Iran, P5+1 will hold next nuclear talks on April 7-9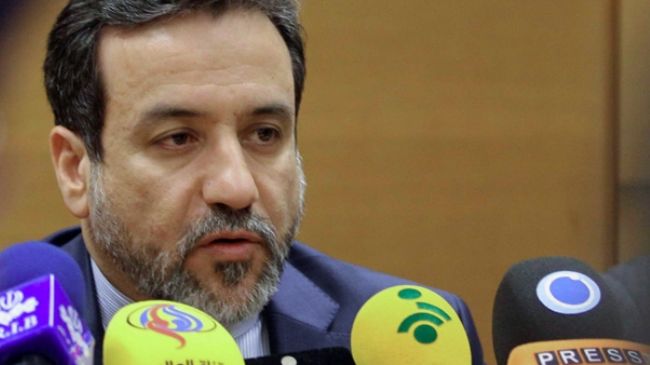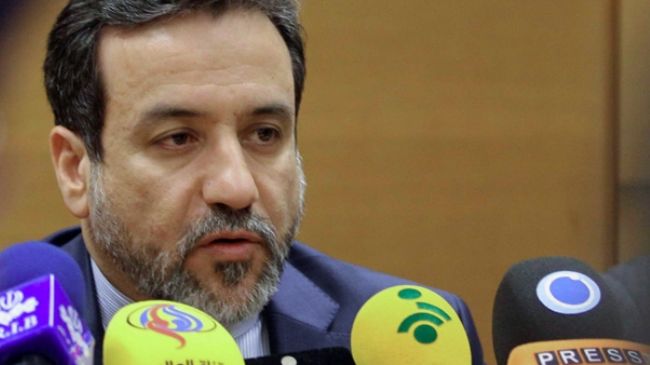 Iran and the P5+1 will hold the next round of talks over Tehran's nuclear energy program on April 7-9, a top Iranian nuclear negotiator says.
"The next round of negotiations between Iran and the P5+1 will be held on Farvardin 18-20 (April 7-9)," Abbas Araqchi told reporters in Vienna on Tuesday, adding that the Austrian capital will also likely host the upcoming talks.
He added that Iran and the five permanent members of the UN Security Council plus Germany held good and serious talks and discussions on Tuesday in a constructive atmosphere.
Araqchi, Iran's deputy foreign minister for legal and international affairs noted that the two sides are not planned to come to a final conclusion in this or the next round of talks. "Rather, we want to reach a common understanding," he said.
"It is still early to agree on one text in the negotiations but the course of action is an appropriate course," the Iranian diplomat said.
Iran and the P5+1 group are in a new round of talks in Vienna as part of a series of negotiations aimed at fully resolving the dispute over the Islamic Republic's nuclear energy program.
The talks in Vienna follow earlier negotiations in the Austrian capital, which ended on February 20.
Iran and the six world powers are working to hammer out a comprehensive deal following the interim accord reached last November in Geneva, Switzerland.