Yemen
Iran Planning to Dispatch Team to Yemen to Probe into Assassination of Diplomat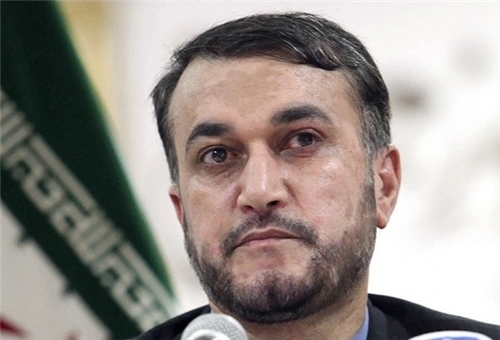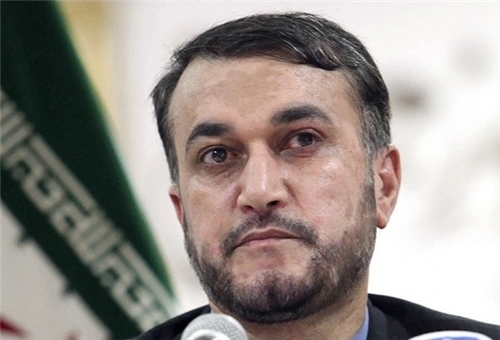 An Iranian deputy foreign minister condemned the Saturday terrorist attack on Iranian commercial attaché in Yemen Abolqassem Assadi, and underlined that Tehran plans to send a team to Sana'a to probe the incident.
Iranian Deputy Foreign Minister for Arab and African Affairs Hossein Amir Abdollahian said that a delegation from foreign ministry team would be sent to Sana'a on Sunday.
Amir Abdollahian said that the body of the Iranian diplomat would be transferred to Iran.
On Saturday, Iranian Foreign Ministry Spokeswoman Marziyeh Afkham announced that the Iranian diplomat who was shot by unknown assailants in Sana'a on succumbed to his injuries.
Afkham expressed deep regret over the death of the Iranian diplomat in the Yemeni capital, and said, "The Iranian diplomat, who was attacked by unknown gunmen, has died due to severe injuries."
The Iranian foreign ministry spokeswoman pointed to the terrorist attack in Sana'a, and explained, "A terrorist group attacked an Iranian embassy's diplomat in a Sana'a street and tried to kidnap him, but due to the resistance shown by the diplomat they have started shooting."
Afkham strongly condemned the Saturday terrorist attack on the Iranian diplomat, and said, "Iran is seriously following up the terrorist attack with the concerned Yemeni officials."