Iran
Iran Pres. Rouhani warns against adventurism in ME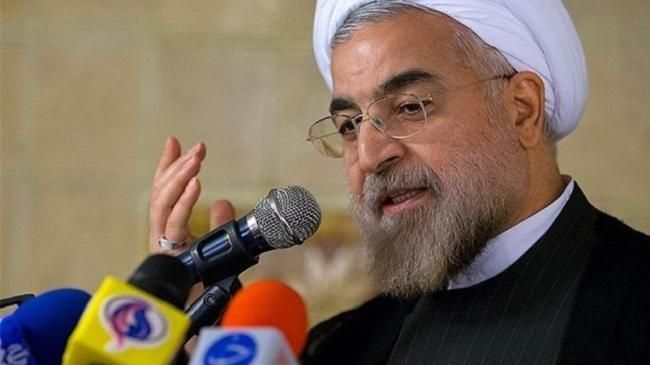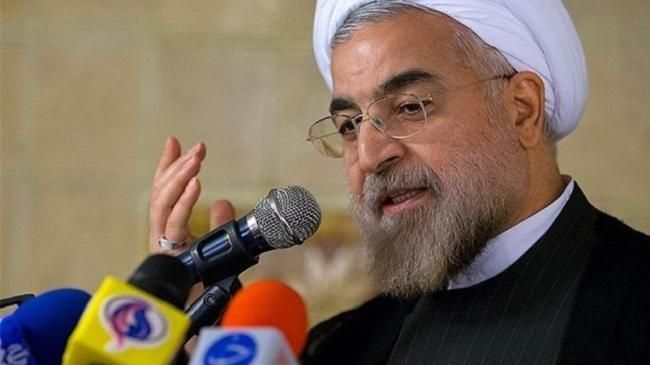 Iranian President Hassan Rouhani has expressed concern over the recent political developments in the Middle East, saying any adventurism in the region will have irreversible consequences for regional and global stability.
Addressing his weekly Cabinet session in Tehran on Wednesday, Rouhani said the international community and the people of Middle East in particular are not ready for a new war, and any act of adventurism would only spread extremism and terrorism in the region.
He added that a certain group of people are trying to use political and media manipulation to distract the public from the reality of the chemical attacks in Syria in order to exploit this brutal incident to impose their dangerous viewpoints.
"Iran as the main victim of chemical weapons is a pioneer in the campaign against such inhumane weapons and strongly condemns their use," Rouhani noted.
The Iranian president stated that Tehran believes those responsible for the chemical attack on Syria must be identified on the basis of an impartial probe and not a hasty one.
"The United Nations must investigate the type of weapon used, and previous transfer of chemical substances from outside Syria to Takfiri groups based on the evidence on the ground and then announce its findings in a transparent manner," Rouhani added.
In the last few days, US officials have repeatedly referred to "surgical strikes" on Syrian military installations while discussing US military options for Syria.
The call for military action against Syria intensified after foreign-backed opposition forces accused the government of President Bashar al-Assad of launching a chemical attack on militant strongholds in the suburbs of Damascus last week.
But the Syrian Army has strongly rejected any role in the alleged chemical attack, saying the accusations were fabricated to distract a visiting team of the UN chemical weapons experts and to cover up militant losses.