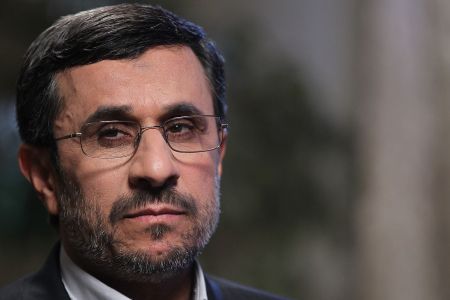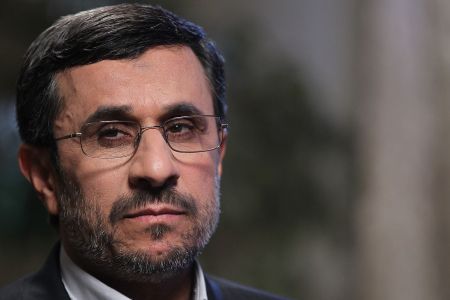 Iran's president says the Islamic Republic is always ready to hold talks with the five permanent members of the UN Security Council — Britain, China, France, Russia, and the US — plus Germany (P5+1).
President Mahmoud Ahmadinejad made the remarks during a televised interview with Jaam-e-Jam TV network on Saturday night, IRNA reported.
He stated that any negotiations had to be held without preconditions, adding that Iran favored talks based on justice and mutual respect.
The Iranian chief executive emphasized that the world already knew that Tehran was not seeking nuclear arms, noting that the West's stance on the country's nuclear energy program was politically motivated.
Ahmadinejad added that sanctions could not prevent Iran's progress and could never stop the Iranian nation from pursuing peaceful nuclear technology.
The P5+1 drew up a draft resolution over Iran's nuclear program on November 17, saying that the International Atomic Energy Agency (IAEA) was to find a "diplomatic solution to the Iranian nuclear issue."
The draft stopped short of referring Tehran to the Security Council.
In its November 8 report, the IAEA accused Iran of conducting activities related to developing nuclear weapons before 2003, adding that these activities "may still be ongoing."
Tehran, however, rejected the report as "unbalanced, unprofessional and prepared with political motivation and under political pressure mostly by the United States."
The United States and some of its allies accuse Tehran of pursuing military objectives in its nuclear program and have used this pretext to impose a new round of sanctions on the country's banking and energy sectors.
Tehran refutes the allegations, arguing that, as a signatory to the nuclear Non-Proliferation Treaty, and a member of the IAEA, it has the right to acquire and develop nuclear technology for peaceful purposes.